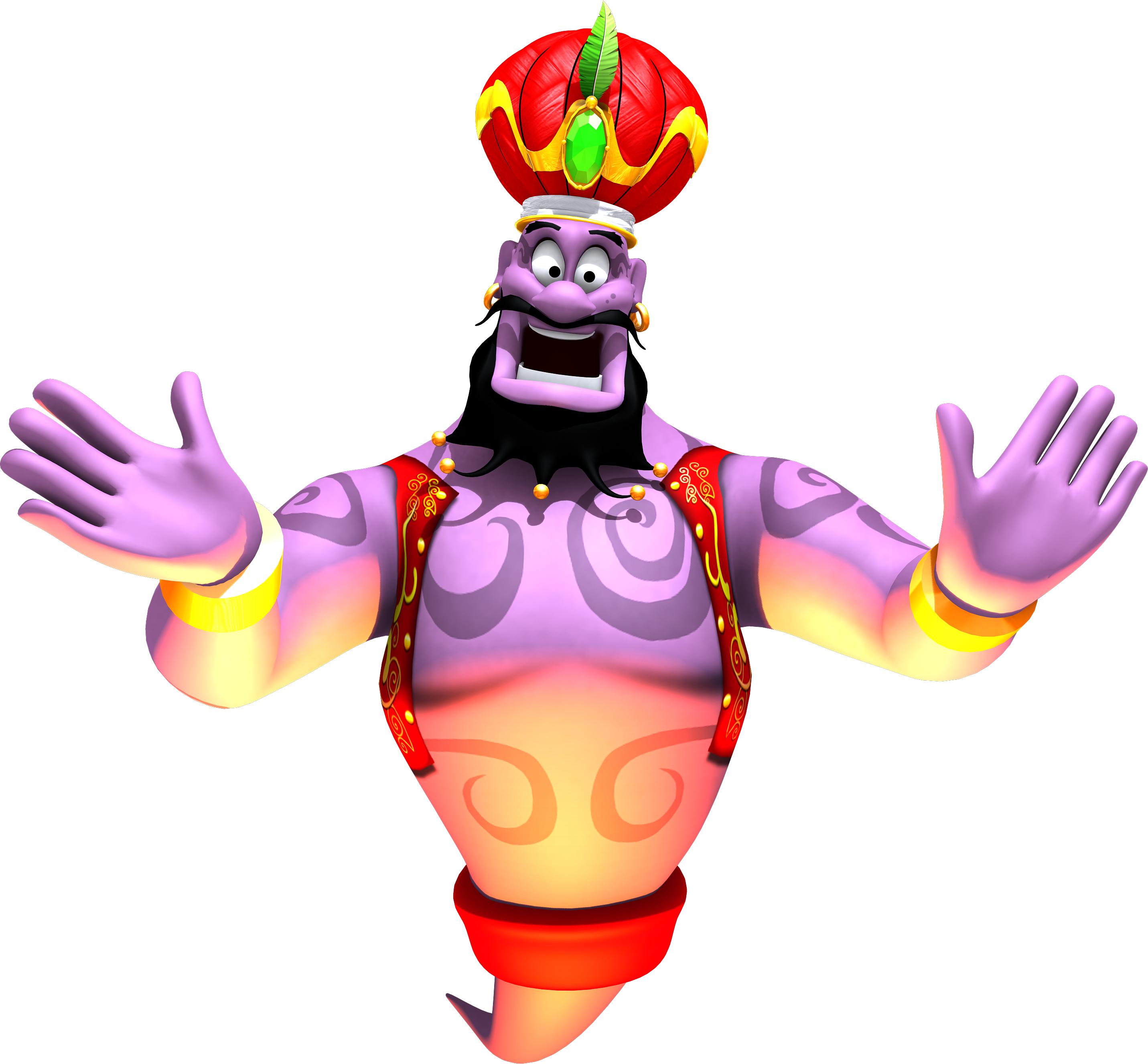 BLUEPRINT ARE HITTING THE ROAD AGAIN, JOIN US!
Over the next few weeks, we will be hitting the road to meet as many operators as possible and take them through the many benefits of Buying Direct, and our latest machines and content.
As you will know by now, we like to work in partnership with our customers to help them achieve the best results from our products and we couldn't be more excited to invite operators to come along to one of our roadshows, meet our team, check out our latest products, and find out how we can help drive Gaming Revenues.
WHAT TO EXPECT AT THE ROADSHOWS:
First look at our NEW community titles on our NEW Alpha Trio cabinet, along with our games pipeline a month ahead of it being officially debuted at ACOS.
The chance to learn more about the benefits of buying product direct from the company following the recent Blueprint restructure in January 2022.
The opportunity to sit down with the dedicated account management team to discuss how the new streamlined structure works and how we can help to maximise the income earned by our industry-leading machines.
MD100 Gold + training.
Demonstration of the Blueprint Customer Portal which provides unique access to game briefs, game assets, technical manuals and training guides.
Ask us any queries or speak to us about our new Service Support Centre and what that means for you!