RESPONSIBLE GAMING
Blueprint Operations are a proud supporter of GambleAware.
GambleAware is an independent charity tasked to fund research, education and treatment services to help to reduce gambling-related harms in Great Britain.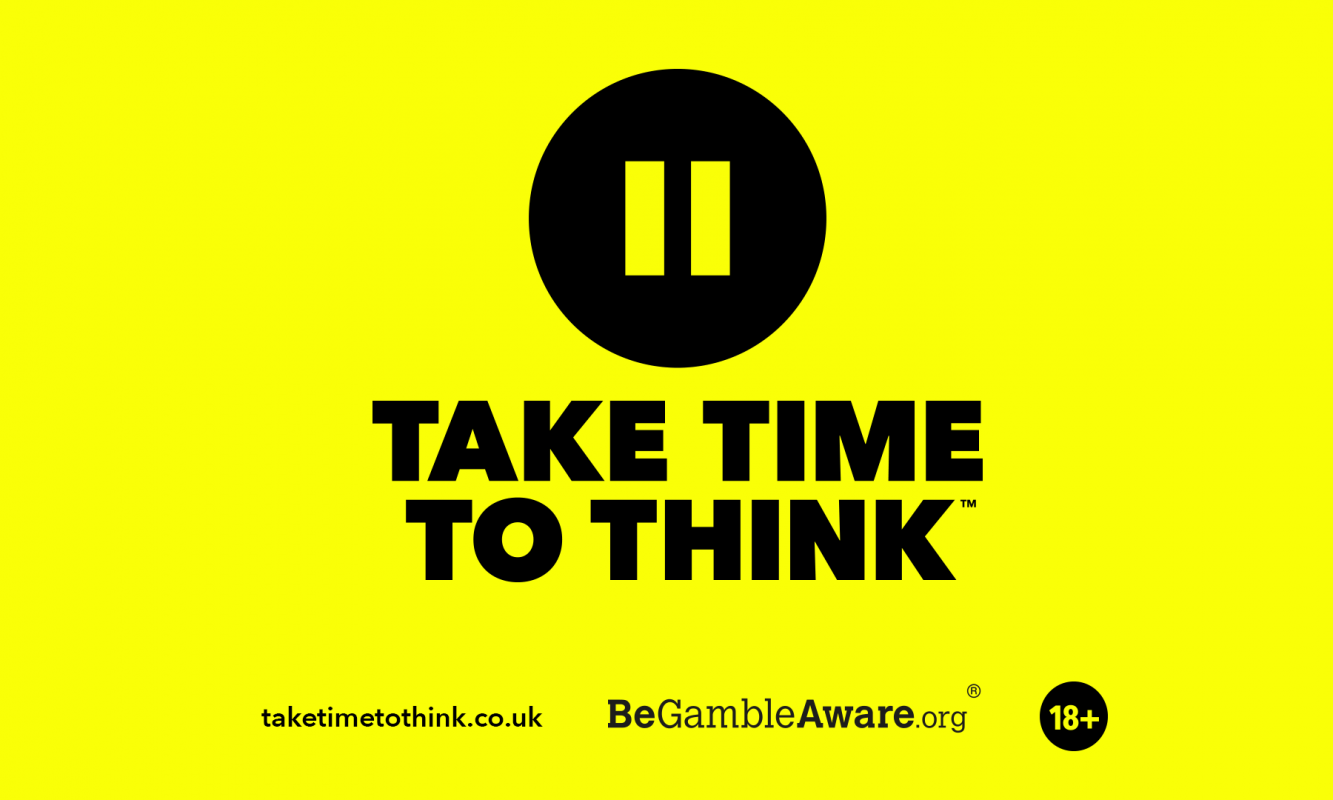 The GambleAware mission is to...
Create Awareness
Broaden public understanding of gambling-related harms, in particular as a public health issue
Build Prevention
Advance the cause of harm prevention so as to help build resilience, in particular in relation to the young and those most vulnerable to gambling-related harms
Provide Support
Help those that do develop gambling-related problems get the support that they need quickly and effectively

Complaints Process
If you have a complaint about any of our products, staff or customers:
please email us at sales@bpops.com
Should you not be able to resolve a complaint then you can approach The Independent Betting Adjudication Service (IBAS) or in some cases the Advertising Standards Agency and the Gambling Commission.
IBAS
https://www.ibas-uk.com/
Advertising Standards Agency
https://www.asa.org.uk/
Gambling Commission
https://www.gamblingcommission.gov.uk/home.aspx
The Gambling Commission
Victoria Square House,
Victoria Square,
Birmingham
B2 4BP