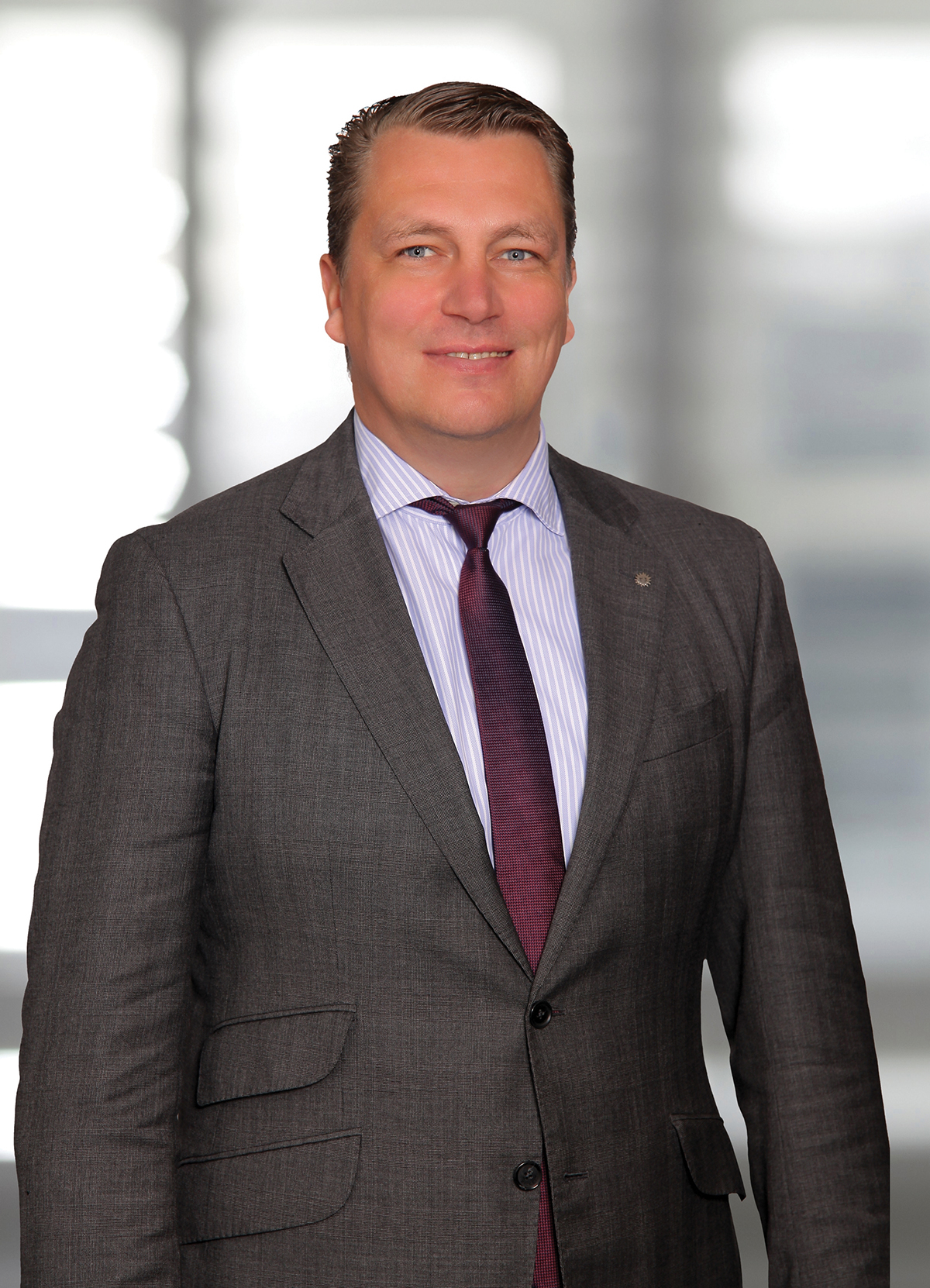 "An outstanding opportunity both to hear others' views, and to have to explain and justify your own" is how Simon Thomas, Chairman and Chief Executive of The Hippodrome Casino, described last week's Euromat Webinar 'Getting ready for re-opening during Covid-19' which attracted an extremely healthy 150 participants drawn from 12 countries.
The free to participate event, which was chaired by Euromat President Jason Frost, featured a cross section of European thought leaders. As well as Simon Thomas the webinar panel also included Stefan Bruns, Managing Director, Casino Merkur International; Gauselmann's General Manager (UK) Sascha Blodau; Claus Sorensen, Senior Advisor Interel, former Director General European Commission and a member of the WHO's advisory group on pandemics and Roel Veltmeijer, who in addition to his role as President of FEC nl, also operates 50 Gamestate branded FEC venues across four countries in Europe.
Expanding on the importance of information sharing, Sascha Blodau said: "The Gauselmann Group is in a unique position to comment on the European Gaming market in what is a period that we could never have envisaged. With our venues slowly reopening across Europe it gave me the opportunity to share with the participants what we are seeing and how we are acting to protect both our staff and customers.
"The mix of those on the panel provided an interesting commentary to different sectors of the industry ranging from casinos to FEC's and based on the feedback I have had the event was very well received."
John Roche, General Secretary of the Irish Amusements Trade Association was fulsome in his appreciation of the Webinar. He stated: "I, and many of the members of this Association, who attended the Webinar were extremely impressed by both its presentation and content. The information provided by the contributors will assist us greatly in moving towards our own reopening date in the next few weeks. Hopefully as things progress and goalposts change in the different countries perhaps something similar can be done in the future?"
Reflecting on the success of what was Euromat's first open webinar, Jason Frost commented: "We secured a first class panel of experts which in turn attracted a C-Level audience all of whom were able to table their own questions. There were no awkward silences at any point of the hour long discussion and I think we could have gone on for longer such was the calibre of the discussions and the quality of the market information that we were able to get from those countries that have reopened."
He added: "The feedback has been excellent and the fact that people were able to participate without incurring the costs of travel and accommodation means that we can repeat on a regular basis, perhaps looking at sector specific issues impacting the industry in Europe.'
Frost also believes that the webinar model provides a platform by which Euromat can raise its own profile. "I hope this style of communication can shift people's perceptions of Euromat" he confirmed. "As an organisation we are extremely active and engage with the Commission on a range of topics which impact the business.
"One of the big issues is money laundering and Euromat has undertaken an awful lot of work educating the Commission on how our businesses operate and how the directives impact them. We are also providing insight and knowledge on the European Commission's paper on tourism, a sector that will play a key role in the post pandemic world as we relaunch and rebuild our businesses."