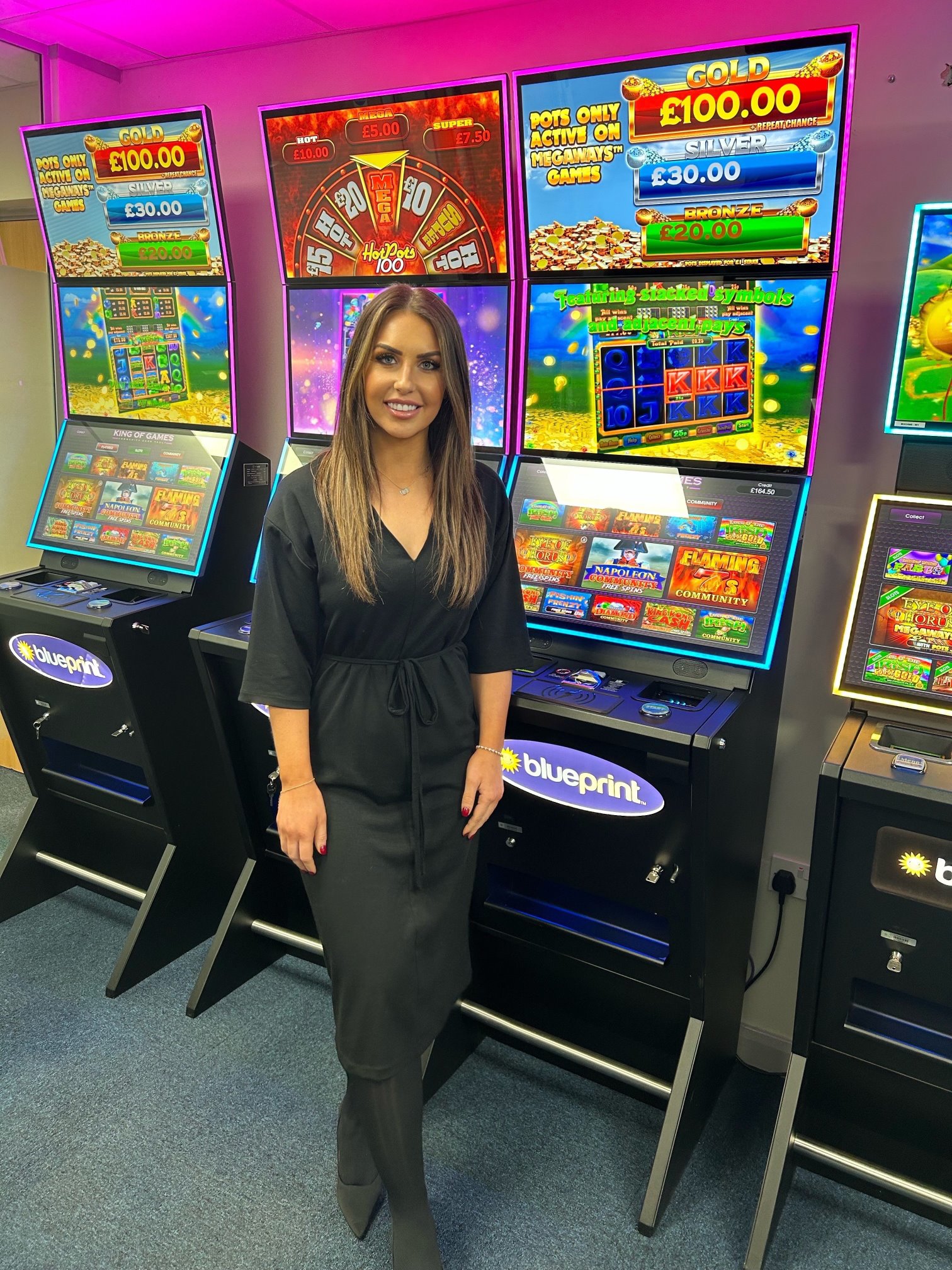 Blueprint Operations has strengthened its presence in the market with the appointment of Laura Norton to the position of Account Manager. Laura, who becomes Blueprint's 10th customer-facing member in the Management Accounts team, reports to Neil McCartney, Head of Corporate Accounts.
Nicola Wallbank, Director Sales and Account Management at Blueprint Operations underlined the importance of continued investment in the company's Buy Direct initiative which is now in its second year. She stated: "Buy Direct has been and continues to be a significant success with customers receiving on-going consultancy which has the sole objective of enabling them to maximise revenues from their Blueprint machines. To deliver this in the most potent way we not only need the right ratio of team members to customers but we also need to have in place the right recruitment and succeed in bringing the most talented additions to the team.
"Laura will be a huge asset to the brand. She joins after gaining 10-years-experience working in recruitment where she specialised in the haulage sector. She has outstanding presentational and interpersonal skills combined with a burning ambition to learn about the business, learn about our customers and our ultimate customers – machine players."
She added: "Laura is currently on the Blueprint Operations induction programme which draws on the experience of sister brands within the MERKUR UK family of businesses. A two-week spell with Regal Gaming Technologies includes periods working with collectors, time in a depot and understanding the challenges of running a single site business. Following that she will work alongside consumer-facing teams in a number of MERKUR Slots venues to gain an insight to the player-base, an understanding of the 360 safer gambling undertakings and an appreciation of the contributions gambling entertainment venues make to the British High Street and to the broader local and regional economies.
"Our core objective is to ensure that all new team members are able to help customers maximise machine revenues which entails understanding the product, understanding the customer's business and understanding what motivates the player."