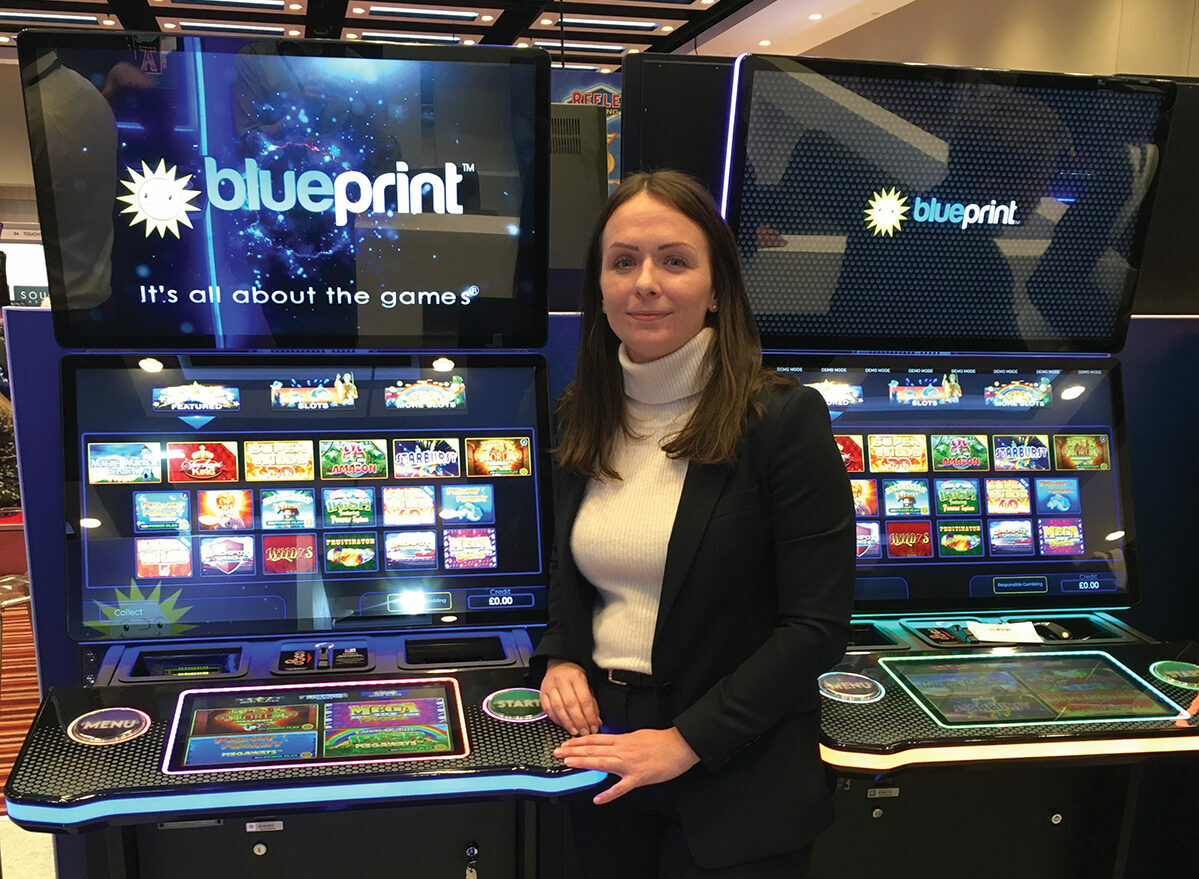 Blueprint Operations' all new exhibition and customer event has been extremely well received by the industry and is set to provide a fresh perspective on in-person events.
Blueprint Operations is expecting to host an audience approaching 300 for its first all-new exhibition and customer event being held on Wednesday 19th October at the world-famous Science Museum in south Kensington, London.
Blueprint will occupy two floors of the Museum, with Level 4 featuring its own exhibition of market-leading cabinets and content as well as a technical zone where Blueprint Operations will have EFT payment, Age Verification and MD100 training as well as providing top machine tips.
Blueprint's famous Autumn hospitality and customer event will take place on Level 5 of the Science Museum with food, refreshments and entertainment provided throughout the afternoon and late into the evening.
Nicola Wallbank, Director Sales and Account Management at Blueprint Operations believes the blended exhibition and customer day format will provide a new perspective on in-person events.  She said: "Our objective is to spend quality time with our customers, provide insights on the portfolio and in the process help them gain maximum ROI from their Blueprint product.
"We know there's a choice when it comes to product selection and our job as a team is to earn and repay the trust that they have placed in the Blueprint brand. We will do that by providing expert insight, listening to their feedback and responding to the challenges they are facing.
"The exhibition and customer event is an extension of our buy direct strategy which in less than a year has resulted in the creation of 600 live accounts. Everyone in the team is looking forward to hosting what promises to be an exciting and enjoyable event in prestigious surroundings."
For more information on the Blueprint Operations exhibition and customer event being held at the Science Museum, Exhibition Road, South Kensington, on Wednesday 19th October, 2pm until late: https://blueprintoperations.com/sciencemuseumevent/