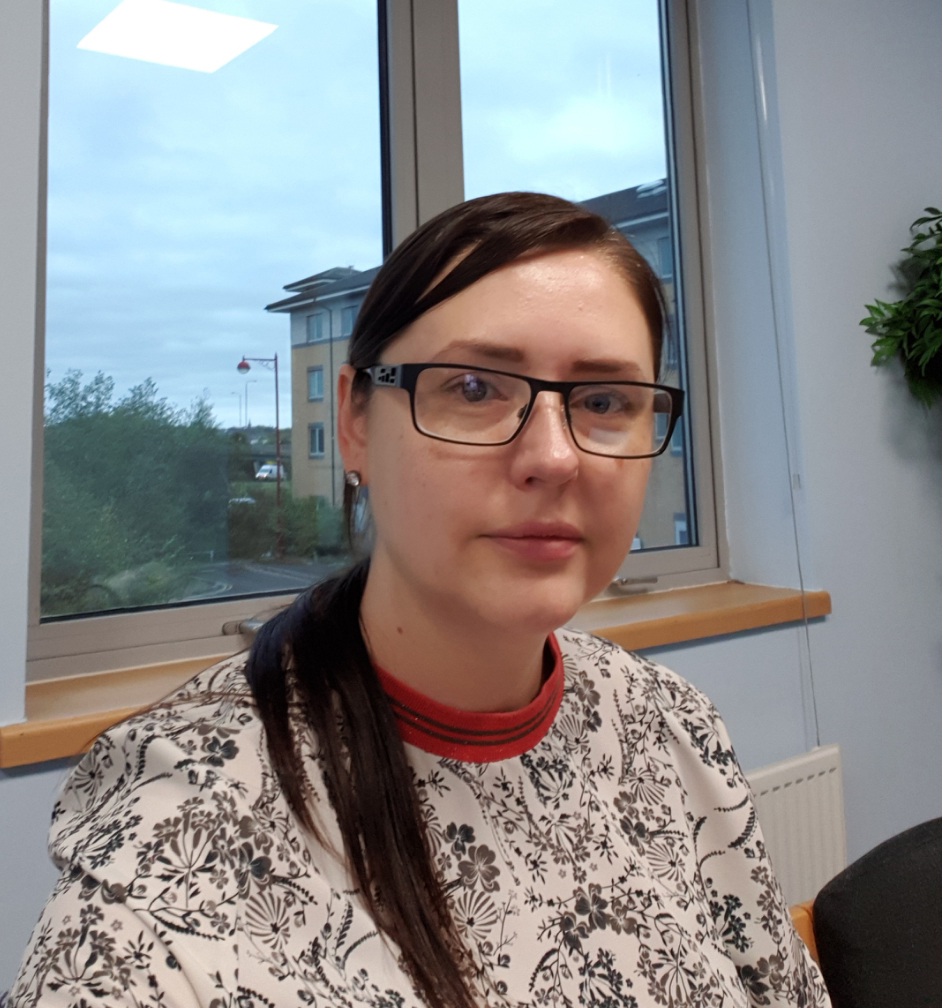 Blueprint, part of the Gauselmann Group of UK facing brands, has launched an innovative home schooling programme to help employees and their families during the lockdown.
Curated by Group HR Officer, Orinta Jakubonyte, 'Blueprint Homeschool' comprises English for Key Stages 1 and 2, Maths (Key stages 1 and 2), Yoga, Drama and Street Dance. All classes are an hour long and age groups range from 2-years through to Year 6 children aged 10 and 11.
Explaining the background to 'Blueprint Homeschool' Orinta Jakubonyte said: "The senior team at Blueprint looked at ways to support our staff with home schooling their kids while working from home. Alongside our educational providers – Rattle and Roll, Magical Maths and Exciting English – we compiled a programme that includes the core subjects of Maths and English alongside topics that help to build confidence such as drama and ones which help children to learn new skills such as Street Dance.
"The teachers are really engaging and the children are enjoying it very much. I am delighted to say that all of the feedback has been great and that everyone has said that they want to continue. We are doubling our numbers week on week and overall it has proved to be a really positive initiative and a good way to help prepare those children who will return to school in June and to keep those who aren't going back fully occupied with interesting and compelling educational content which is expertly delivered."