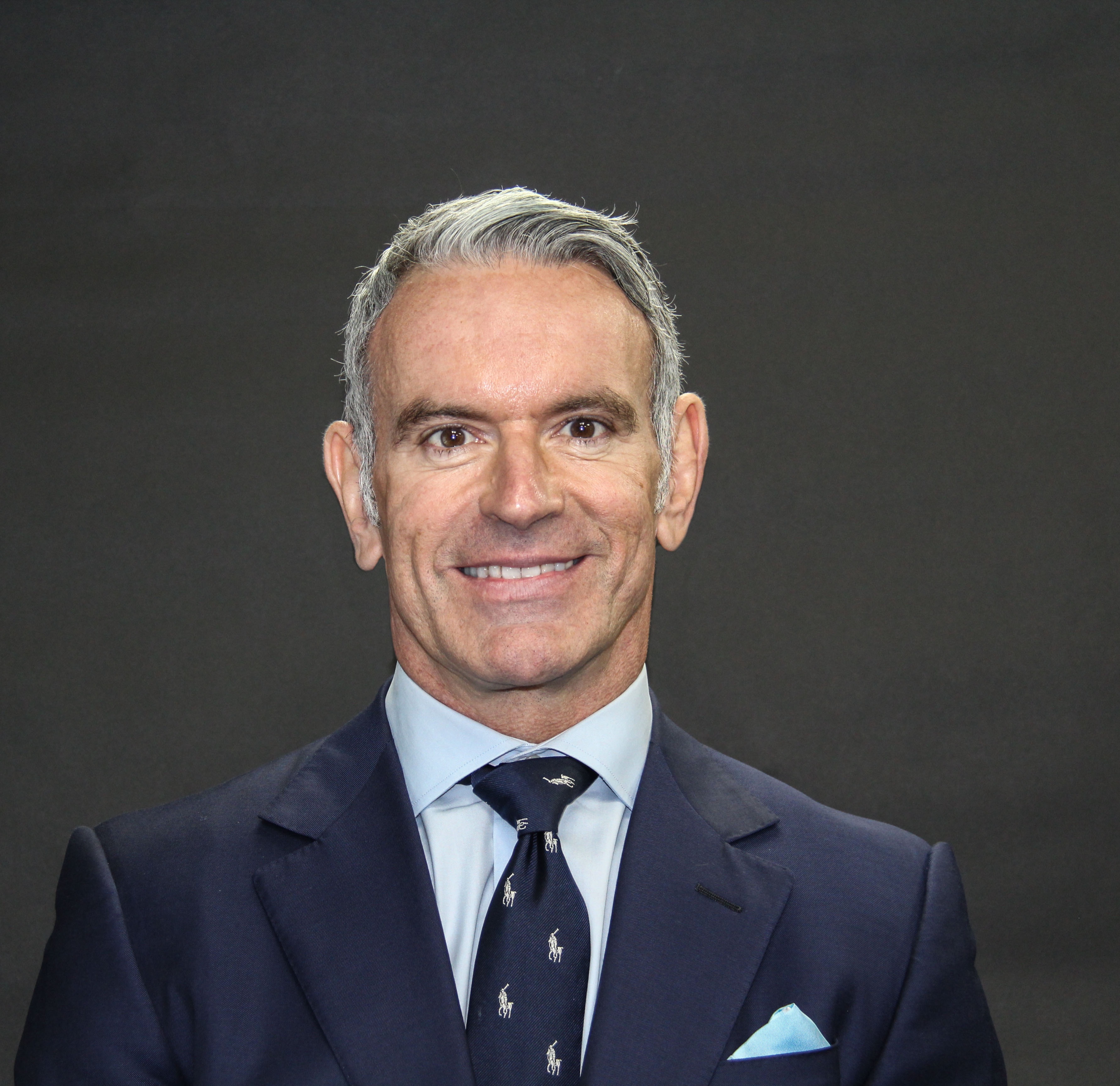 Blueprint Operations is celebrating a major milestone following confirmation that it has completed its 30,000th machine sale. Trevor Sutton of Bandai Namco Amusements received the landmark product less than a decade after Blueprint sold its first machine which was housed in the brand's famous Genie cabinet.
Reflecting on the achievement David Purvis, Managing Director at Blueprint Operations said: "In 2013 sales numbered a modest 100 and I'm proud to say have grown year-on-year to reach their current level. Since 2013 Blueprint machines have represented the most profitable piece of floor space for many thousands of venues and contributed so much to the profitability of pubs, bingo clubs and high street gaming entertainment centres the length and the breadth of the country.
"Significantly, all 30,000 are digital machines a fact which underlines Blueprint's position at the vanguard of the digital gaming revolution across both B3 and Cat C."
David Purvis highlights the stand-out products as being the Genie, Aurora, Alphastar, Alphamax, Auroramax, Ultramax, Wave and Alpha Trio cabinets all of which have set the pace in terms of delivering compelling gambling entertainment to an increasingly discerning player base.  He said: "In order to achieve consistent success it's vital for games creators and hardware designers to keep pace with the needs of consumers and also to incorporate the very latest advances in affordable technology.
"Over the decade this has seen an increase in the size of screens, the development of multi-screen products, the introduction of digital button decks and the supply of ultra-responsive, interactive gambling entertainment propositions. As well as technology-driven advancements Blueprint's development programme has also benefited from the operational knowledge of our customers whose insight is always fed back to the R&D teams and is frequently incorporated into the product pipeline further down the line."
He concluded: "To achieve 30,000 sales is a fantastic achievement of which I am extremely proud. Our challenge is to reach the next landmark of 50,000 machines in the quickest time scale possible and in the process to help our customers maximise the earning potential of their market-leading Blueprint product."