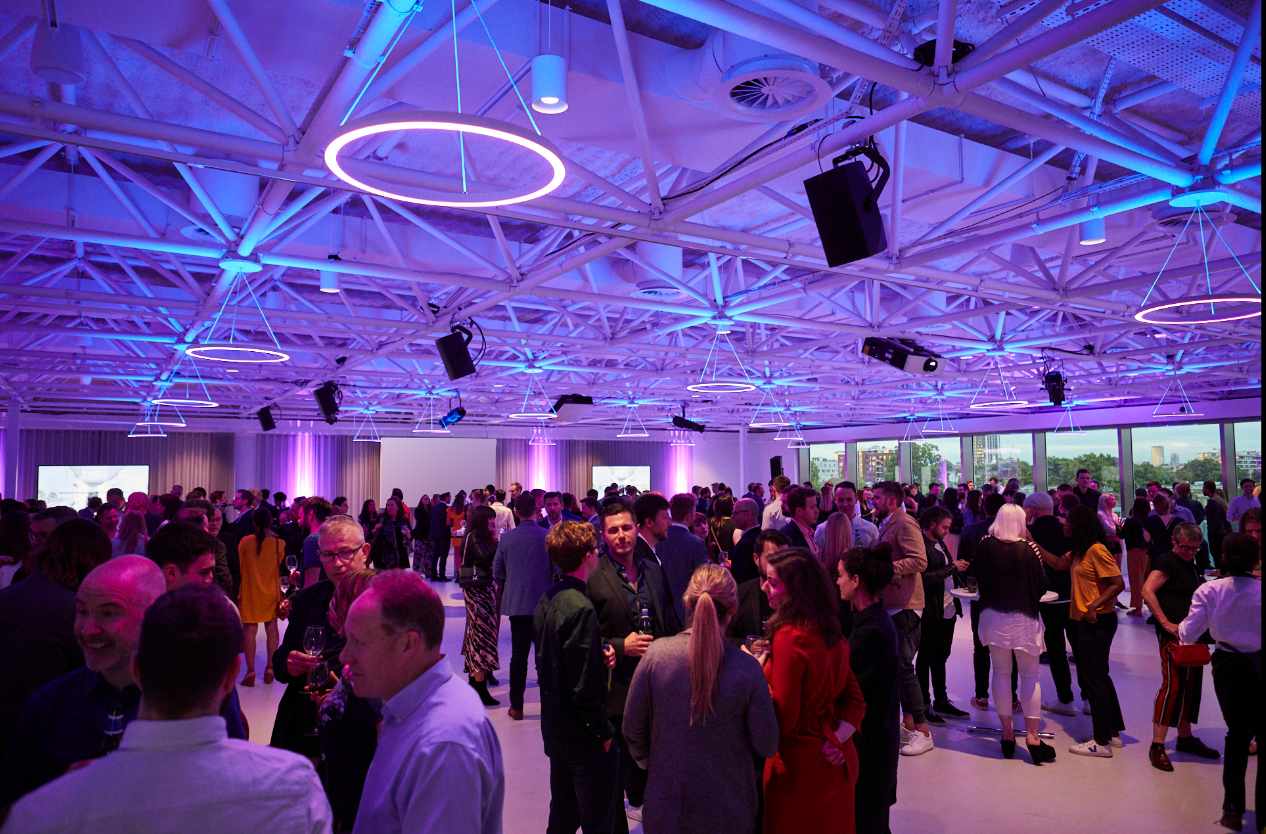 Blueprint Operations is taking a creative approach to in-person events by swapping its stand space at ACOS in favour of holding its own integrated exhibition and customer experience at the iconic Science Museum, Exhibition Road, South Kensington, on Wednesday 19th October, from 2pm until late.
The 'all new' event will comprise a dedicated exhibition floor situated on Level 4 of the Science Museum where customers will be introduced to the market-leading portfolio of new Blueprint content and cabinets prior to their official release, have access to the team of Blueprint Operations product experts and have the opportunity to receive training updates. Blueprint's famous Autumn hospitality and customer event will take place on Level 5 of the Science Museum with food, refreshments and entertainment provided throughout the afternoon into the evening.
Nicola Wallbank, Director Sales and Account Management at Blueprint Operations is looking forward to the all-new event and says the choice of venue is significant. She explained: "We chose the Science Museum because it is widely recognised as a celebration of ingenuity, innovation and creativity – qualities which are at the heart of everything that we do as a brand.
"We recognise the challenges that our customers are facing and by bringing the latest innovations, deploying the latest available technologies and creative thinking to our content and cabinet pipeline our mission is to provide market-leading gaming entertainment machines across all of the sectors that we serve encompassing high street gaming entertainment centres, bingo, pub, seaside arcades and holiday parks."
She added: "We wanted to create a seamless event where customers can quite literally mix business with pleasure entering the Science Museum on Level 4 for the exhibition floor and make their way to Level 5 where we will be providing entertainment, food and drink. In many ways it's an extension of our buy direct strategy which enables us to spend more time with our customers, learn from their experiences, feed their insights into our game development teams and help to deliver player-centric solutions with the overarching aim of growing their Blueprint machine income.
"It promises to be a really productive and enjoyable day and the entire team is looking forward to showcasing the exciting new product portfolio and spending quality time with our growing customer-base which now numbers over 600 active accounts."
For more information on the Blueprint Operations exhibition and customer day being held at the Science Museum, Exhibition Road, South Kensington, on Wednesday 19th October, 2pm until late click the link – https://blueprintoperations.com/sciencemuseumevent/