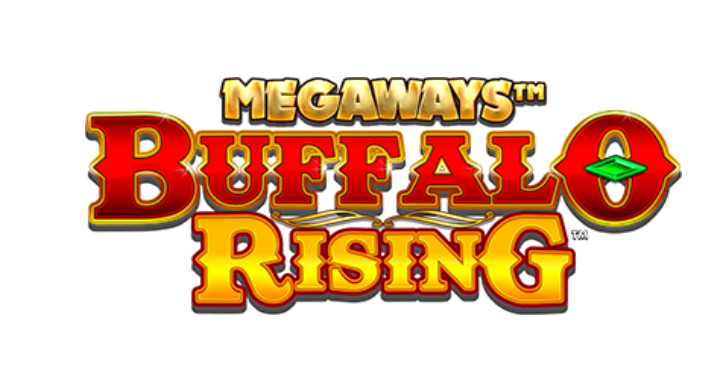 The UK market is feeling the impact of the B3 Buffalo Rising MegaWays slot game, whose players are feeling the call of the wild!
Buffalo Rising MegaWays now features an additional row above reels 2, 3, 4 and 5 to help create up to 117,649 ways to win. Buffalo Rising MegaWays uses reel bands with 6 reels, which can show symbols from 2 high, to a maximum of 7 high. Buffalo Rising MegaWays features a mystery symbol and an exciting Free Spins round that uses an unlimited win multiplier. The £2 upgrade is an increased award card.
Every time the player presses start, the reels will spin to a random position. Each reel can show symbols from 2 high, to a maximum of 7 high. The number of symbols showing on each reel will determine the amount of ways to win.
If a win is awarded, all winning symbols will animate off the reels before being removed. The symbols from above will cascade down, bringing in new symbols and even new wins. The cascades will only stop when no more wins are awarded, or the jackpot is reached. If a win uses a symbol from the 4 positions above reels 2, 3, 4 or 5, then those symbols will be removed and the symbols will cascade to the left rather than downwards.
"Blueprint continues work on the success of its B3 Carbon Premium and Black Edition menus. This release has come about following the game's online success and recent tests across various AGC's which has shown a significant trajectory in player adoption. We are committed to our Premium content and to building game brands that players can buy into, increasing their enjoyment and loyalty," says Gavin Wright, UK Sales Manager.
See more information on game play here