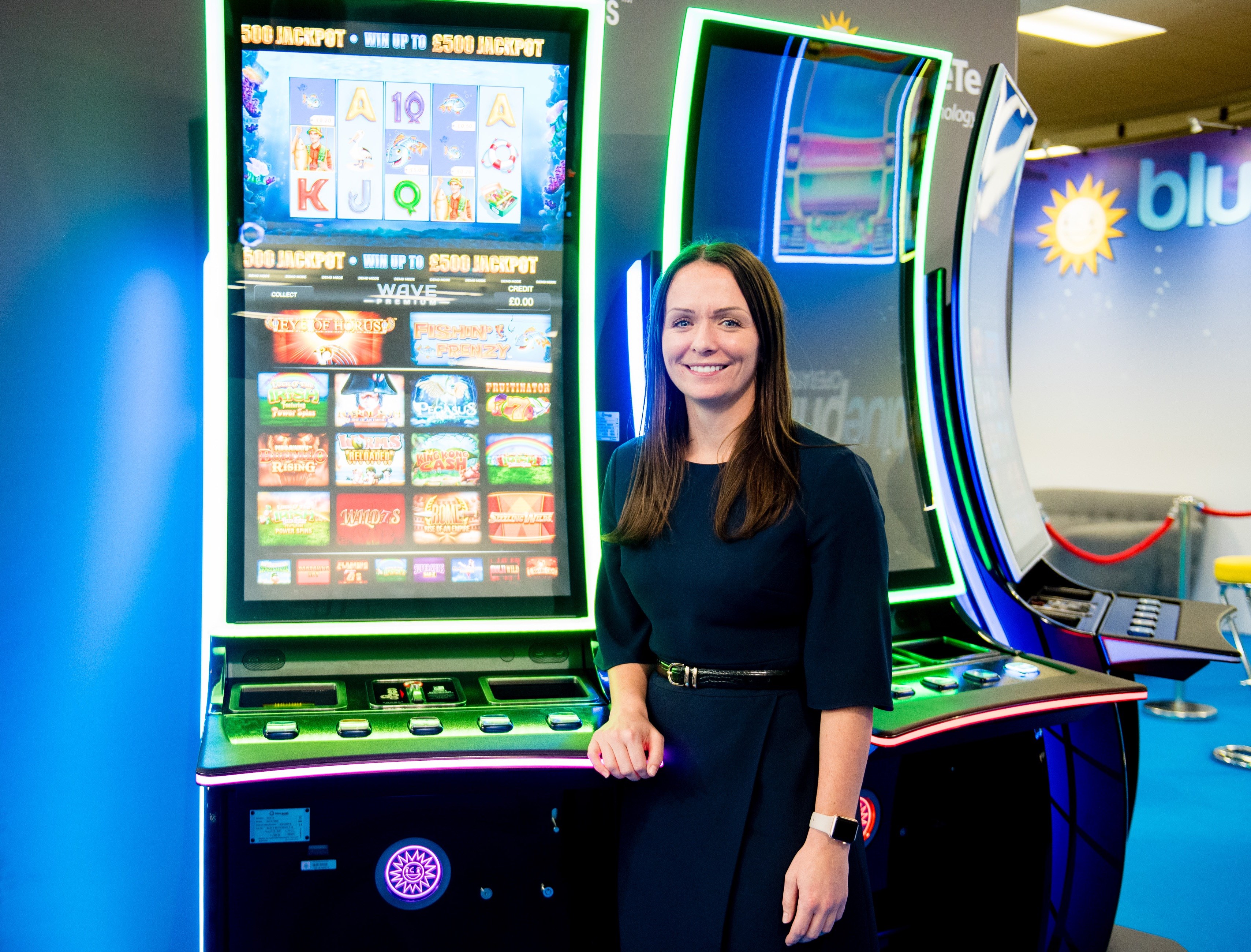 Blueprint Operations has described the introduction of its Buy Direct initiative as a 'phenomenal success'. Six months after it was launched to the UK industry in December 2021 the leading creator and supplier of low stake, low prize Cat C and B3 gaming entertainment to the AGC, Pub and Bingo sectors has grown its customer base to in excess of 600 active accounts – a ten-fold increase on the pre-launch figure.
Nicola Wallbank, Blueprint's Director of Sales and Account Management, who has overseen the introduction of Blueprint Buy Direct said: "Our overriding objective is to provide our customers with all of the tools and information to enable them to maximise their Blueprint gaming machine revenue. To achieve this, we created a dedicated Blueprint Account Management team which we have subsequently developed with the appointment of senior and experienced machine specialists Neil McCartney who previously worked for Inspired and Barcrest alongside Iain Graham whose CV includes roles in Gala, Ladbrokes and Inspired.
"The new structure, which provides customers with access to the Blueprint Customer Portal, creates the opportunity to build relationships and establish an open, progressive and real time dialogue which is what our customers really value.
"Buy Direct is very much a two-way street with the exchange of information helping our customers maximise their machine income and for the team to gain a deeper understanding of what operators need and want. It's much harder to innovate in isolation and the more customer insight that we are able to feedback into the games and cabinet development teams the closer we can get to achieving our ultimate goal of delivering machines that are as near to perfect as possible."
Nicola Wallbank believes that the growing use of technology and the imminent publication of the Government Whitepaper on gambling crystalises the importance of having an effective working structure for Blueprint and its customers. She stated: "Low stake, low prize gambling products are becoming more complex and technological advances such as age verification and electronic wallets require closer explanation regarding their features and benefits. We also have the review of the Act which may add to this complexity if the industry is successful in achieving some of its shopping list 'asks' such as the ability to offer modern payments methods and linked jackpots. Our Buy Direct structure goes beyond simply the sales and rental transaction and provides a template on how operators are able to maximise their Blueprint machine revenue and respond swiftly to new opportunities as they arise."