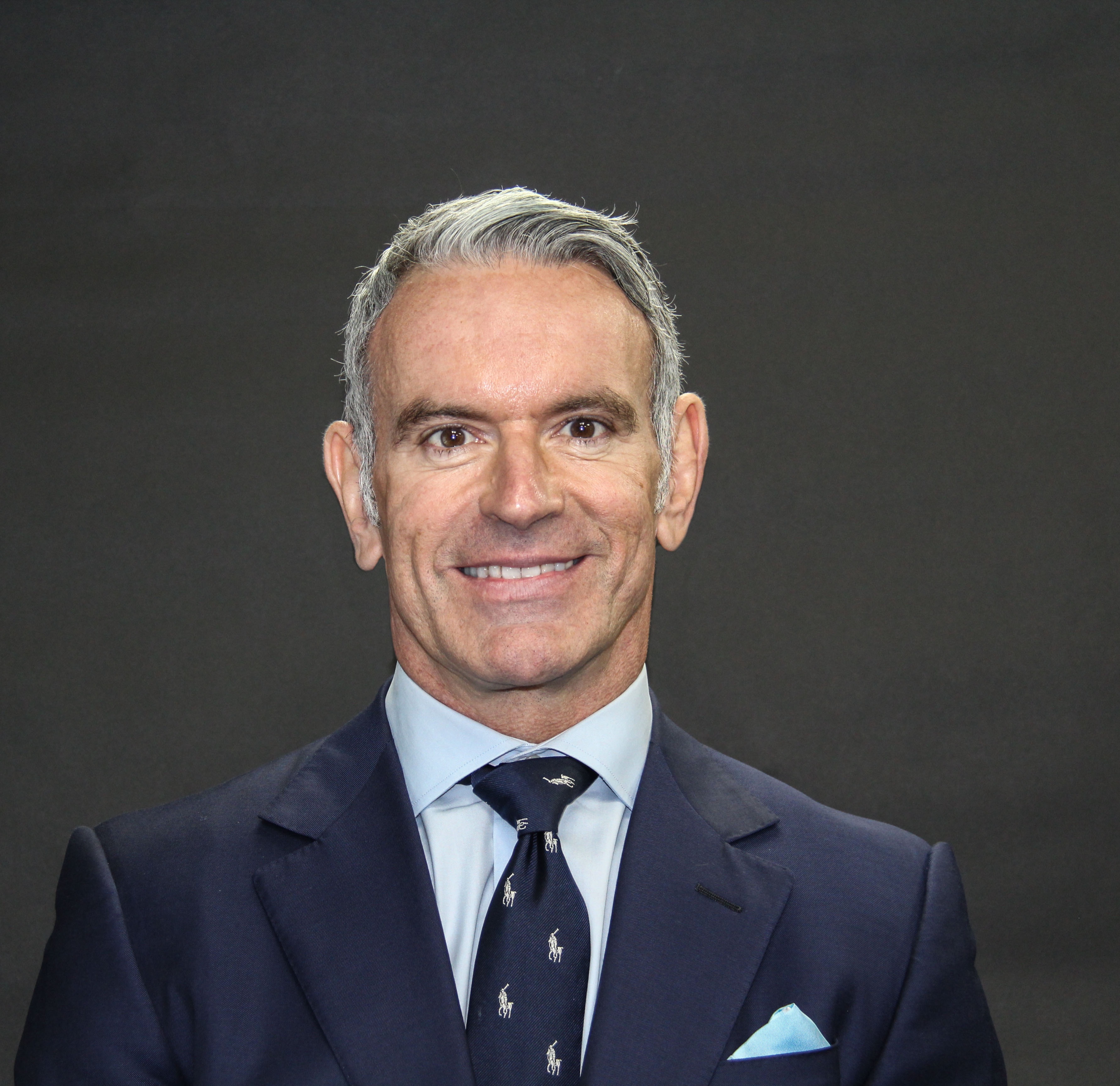 Making productive use of time spent in lockdown is paying dividends for buoyant Blueprint.When the pandemic paralysed most of Britain's business community the team at Blueprint led by MD David Purvis got busy reaching out to its customers, upgrading its cabinets, improving its menus and developing new games. Following the opening up of hospitality the company has hit the ground running and the future's looking both bright and exciting.
How did Blueprint use the lockdown period(s). Did you establish a plan and a set of objectives to work towards?
When the pandemic hit and it became clear that we weren't simply facing a bump in the road my first concern and that of the senior team at MERKUR UK was for the welfare of my staff and our customers. There was a lot of uncertainty and many people were badly affected both in terms of Covid infections and the knock-on impact that had on well-being and mental health. We are a small and tightly knit team of 25 and I wanted to make sure that everyone was ok and that customers, many of whom don't have the backing of a big parent company, were managing. We kept in touch and did whatever we could to lessen the financial pressures on the market such as the introduction of suspended payments to help ease the burden of having no trade. Looking back on that horrible period I think we went through different stages and coping strategies. After the shock subsided a little, we decided to get moving with keeping ourselves busy and getting things done. Two months in we had just two people on full-time furlough so we brought them in to do other tasks and complete some training. Even though we weren't selling machines we used the time to upgrade our cabinets, improve our menus and develop new games. In addition, we continued to work hard on some important technical developments within our operating system and improving the customer experience across Blueprint. I would liken it to a football team working hard to get match fit before the season starts – and that's exactly what we did in preparation for the return of the economy and our customers being able to start trading again. I certainly think how we used our time over lockdown prepared us for the return of the hospitality sector and the ability to meet the needs of our customers the length and breadth of the country.
You have reported a record three months trading (June/July/August) – how do you explain the 50% uplift in sales and what does it say about the market and the brand?
I'm delighted that many of our customers have come out of the blocks at such speed. In terms of the state of the market we can draw on both anecdotal evidence and machine orders. Taking both measures I believe Blueprint is doing pretty well. The feedback we continue to receive is positive. The income being generated by Blueprint machines is strong and operators are saying very positive things about our cabinets, our menus and our game content. But the real litmus test are orders and as you point out the order book is 50 percent up. What we are seeing, in my opinion, is that the market is prepared to invest in the right product and we are in a good place at the moment. But as the adage goes – you are only as good as your last machine which is why we continue to ask the right questions, why we continue to listen to the market and its customers and continue to invest.
How has the digital revolution in gaming impacted machine income, the way you do business and how the brand is perceived?
There has been a marked transition from analogue to digital which, like many trends has been accelerated by the pandemic. You can do so much more with digital in terms of engaging with the player. Digital also allows manufacturers to broaden the proposition, get games to market much quicker and synchronise online and land-based offerings. During Covid machine players migrated online and the digital format enables operators to harness that new dynamic in a way that analogue never can. I also believe that digital has elevated gaming insofar as the leisure experience is more in tune with what players experience at home – in terms of big screens, pinpoint graphics, and smooth interface. In that sense you can make the case that digital has brought low stake gaming into the mainstream entertainment sector which helps shape a much more positive narrative.
What do you hope to see in the much-awaited White Paper – what's on the Blueprint wish list and why?
I agree with most of the industry commentators who see the Review as being the most important for a generation. In broad terms I would like to see games creators being given more opportunities to innovate against the backdrop of delivering responsible and safe low stake, low prize gambling entertainment. I think it's vital that the industry enjoys a better, more productive relationship with the Gambling Commission – this is an area that definitely needs to improve Also, it's ridiculous that we are arguably the only sector on the high street not to be able to offer cashless payments particularly when recent research reports suggest that over 70 percent of retail transactions are now cashless, including in pubs and other hospitality venues. The industry should also have a regular and guaranteed review of stake and prize levels in order to keep ahead of inflation. I don't think this represents an unrealistic list of requests, particularly when set against a commitment to safer gambling and initiatives such as MERKUR UK's highly successful 360 Program.
We are entering the UK show season starting with ACOS – what surprises are you planning for visitors?
The short answer is new cabinets, new content and new menus – building on the success of previous upgrades and enhancements. Essentially, we are all looking forward to being able to meet our customers in-person – it's been such a long time for everyone in the business and the prospect of seeing 100's of customers over two days at ACOS is exciting! We are also aware that not everyone will be comfortable participating in a live exhibition event in London at this current moment and to answer that we will be putting on a Virtual ACOS enabling everyone in the industry to see the new Blueprint product proposition wherever they are. More details of our virtual ACOS will be announced in due course.
How do you propose to cater for an increase in demand – will you be adding to the team?
We are currently a team of 25 personnel, and I anticipate this will increase to 30 by the end of this year, then moving to 35 by the end of Q1 2022. Our expansion plans are driven by additional machine sales which in turn requires investment in people, skills and the infrastructure. This way we will be able to maintain the high standards of customer engagement that are vitally important to us.
How has the pressure on supply chains impacted the cost base?
As everyone knows, the current supply chain changes are an international problem that's impacting all sectors of the economy. Our bill of materials is increasing almost week by week with the shortage of chips and the price of steel edging higher and higher. It's not just the impact on costs, delivery times are also being stretched. We planned for Brexit problems by building a large stock of product but that's now been exhausted, albeit there are more onerous UK border processes now in place. For the moment we've taken the increased costs on the chin but in common with any commercial organisation that situation cannot continue forever and we will continue to review what medium to long-term impact these have on us.