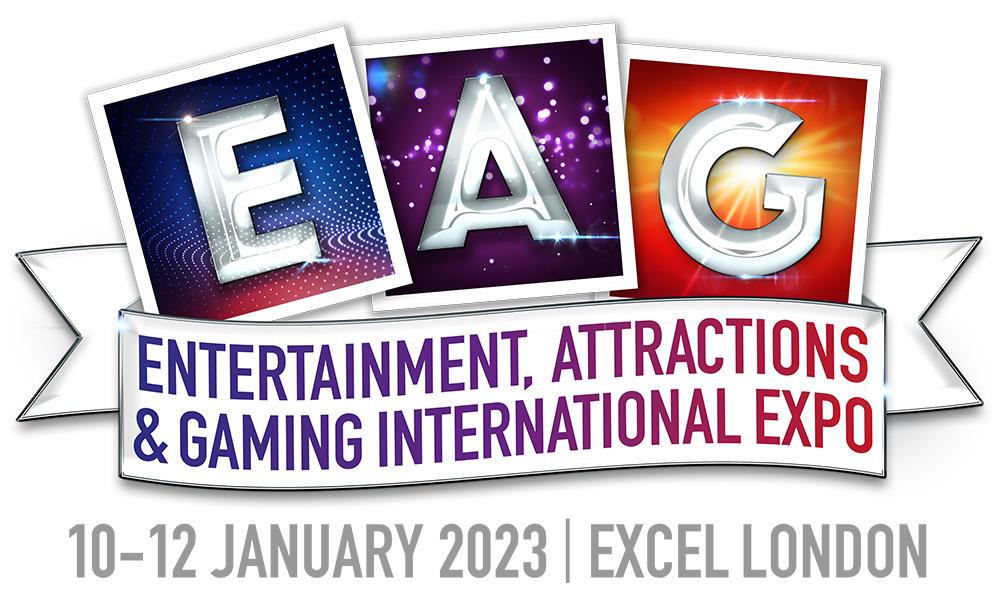 With operators battling for disposable income in what is an increasingly competitive leisure market Blueprint Operations has focussed its energies into delivering an EAG portfolio which is packed with cabinet options and content across B3, Category C and Community game genres. The collection of high income options is based on the need to engage machine players with targeted and relevant game styles.
Destined to be a key talking point on the EAG show floor, Blueprint will be using EAG to unveil a major launch in the form a three-player digital version of the iconic Bullion Bars.
Licensed from Inspired and housed in the Blueprint Alpha Trio cabinet the game has all of the credentials and play appeal of the original but with all of the benefits delivered by digital.
Ahead of EAG Blueprint has taken advanced orders from a number of key operators and all of the response points to this iteration of Bullion Bars being one of the stand-out games of 2023 and a 'must have' across the AGC, Bingo and FEC sectors.
The Wave+ is Blueprint's flagship B3 cabinet featuring a staggering, high-impact, single curved 43" screen in full high definition graphics. Available in both sit-down and stand-up formats, the cabinet is supplied with brand new games which have been created specifically for the curved screen and video deck. New content lands every month in order to keep players engaged and entertained throughout the year.
The Auroramax+ represents Blueprint's most popular and best-selling B3 cabinet. A 15.6" video deck supports two 31.5" edge-to-edge monitors. The addition of a third screen provides another touchpoint with the player and a rounded gambling entertainment experience. The precision quality build features the Merkur MD 100+ Gold Note recycler and the Quixant 6000 quad core PC.
Set against a backdrop of reduced supplier investment in Category C gaming, Blueprint Operations has bucked the trend delivering a range of Cat C cabinets and content targeted at machine players in AGC, Pub and Bingo.
The Ultramax cabinet takes the Cat C experience to the next level courtesy of two 31.5" edge-to-edge monitors. Sister cabinet the Alphamax S has a proven track-record of delivering entertainment to venues of all sizes with dual 27" edge-to-edge monitors. The cabinet can be preinstalled with cash or TITO systems.
Community gaming encapsulates the entertainment experience and is key to operator revenues. Blueprint's Alpha Trio with its triple 27" Full HD screens brings brand new 'best of the best' content to life using 'Reel Highlights' where reels can randomly highlight on any spin and activate the 'Pick a Prize' feature.