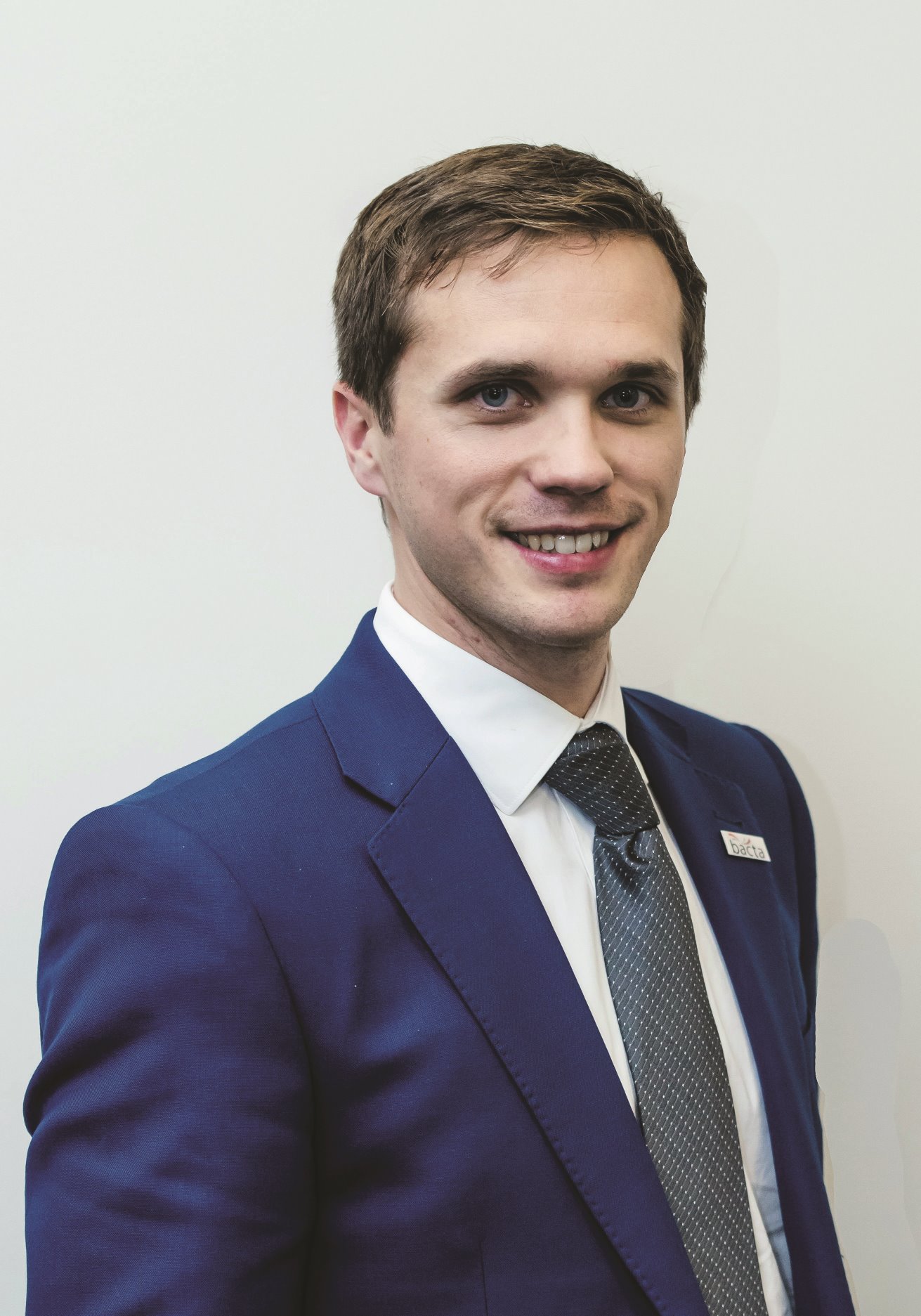 Blueprint Operations has confirmed what it's describing as a 'substantial' order for its sector leading Alphamax cabinet. The order, which has been placed by independent operator, Essex Leisure, underlines the popularity of the cabinet as well as the digital genre which Blueprint's Head of Corporate Accounts, Nicola Wallbank, believes is transforming the pub gaming experience.
Outlining the pedigree of the Alphamax, Nicola Wallbank stated: "We spent a lot of time talking with customers and listening to their requirements, so in many ways the Alphamax, with its' high definition, edge-to-edge screens, updated button panel, market-leading note acceptor and ultra-fast processing power – is a result of those conversations.
"The market is constantly changing and it's important that gaming machines complement the high spec of contemporary pub interiors. Cabinet design is pivotal in a hugely competitive sector in which the difference between an outstanding product and one that's just very good is a matter of small margins.
"Every point of contact the player has with the Alphamax is smooth, fast and intuitive. Modern consumers expect their entertainment to be delivered via the type of large screens they use at home on a day-to-day basis as well as access to a broad range of gaming entertainment. Our games creators are designing for many different demographic groups, in the process putting choice and variety at the very top of the entertainment agenda."
Greg Wood, Operations Director at Essex Leisure said: "The relationship between operator and machine manufacturer is now much more of a collaboration than it has been historically. We work very closely with the team at Blueprint and the insight and attention to detail helps us to maximise machine income for our PubCo customers. The combination of aesthetics, content and reliability are hallmarks of the Alphamax."
The Alphamax features the MERKUR MD100+ Gold note acceptor which reduces the risk of fraud and enhances operation with multi note payout enabling better hopper management.