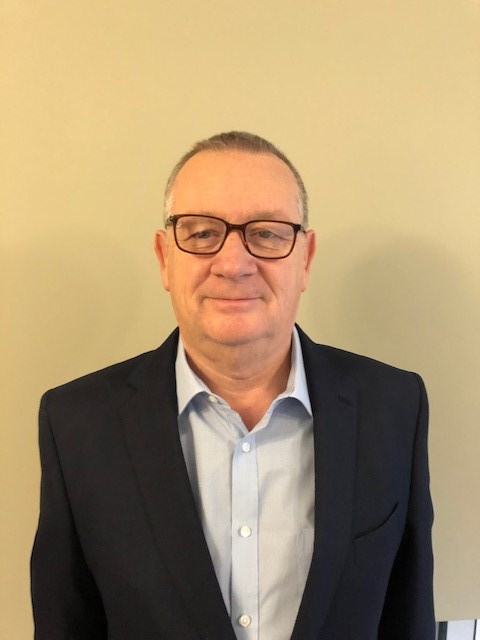 Steve Sharp will be bringing all the breadth and depth of his 40+ years working in the industry to his new role as Chairman of the influential strategic body, the Gambling Business Group
Influential cross-sector strategic body, the Gambling Business Group, has announced experienced industry senior executive Steve Sharp as its new Chair. In what is a distinguished 40-year single industry career, Steve Sharp has gained an unrivalled breadth of experience representing high profile organisations including Global Draw/SG, Inspired Gaming Group, Stanleybet Group and Leisure Link. He is currently working with Gauselmann UK as it prepares for the challenges and opportunities in what is a critical period for all sectors of the domestic industry.
Welcoming Steve Sharp, Gambling Business Group chief executive, Peter Hannibal said: "With over four decades in UK gambling and from humble beginnings as a Service Engineer, through to clocking up some 13-years working with SG Gaming – formerly Global Draw – Steve has accumulated a wealth of knowledge and experience touching most, if not all gambling products and services. That same breadth of insight and knowledge also underpins his current role working across the Gauselmann UK owned brands active across the AGC, Bingo and Pub sectors
"The industry is facing arguably its most challenging year on record for both consumer-facing brands and the business supply chain which has been largely overlooked by the government support measures during Covid. Added to this we have what is the increasingly toxic negative narrative being driven by groups lobbying against the industry and of course the government's review of the 2005 Gambling Act which itself represents a once in a generation opportunity to bring gambling up to speed with other sectors in the entertainment and retail space.
"There has never been a more crucial time for the Gambling Business Group to ensure that members' interests are represented through evidence-based arguments and a compelling vision for the future. I welcome Steve to the role of GBG Chair and the opportunity to draw on his cross-sector experience as we navigate these unprecedented challenges."
Looking forward to his new position and to the road ahead, Steve Sharp said: "The Gambling Business Group has recorded some notable achievements since its formation seven years ago and it has done so by bringing a strategic approach to the development of the industry and also to its engagement with government.
"I am honoured to be named as GBG Chairman and I look forward to bringing my hands-on, 40+ year career experience including my current role with Gauselmann UK to the task. The Review of Gambling is a seminal opportunity which we cannot waste. It provides a chance to re-set the gambling entertainment proposition that we are able to provide consumers set against a robust commitment to safe gambling which is at the heart of everything GBG members do."
"Working alongside Peter and our members, who represent the lion's share of UK GGY, I look forward to representing the industry with energy, commitment and through the deployment of robust, responsible and evidence-based arguments."