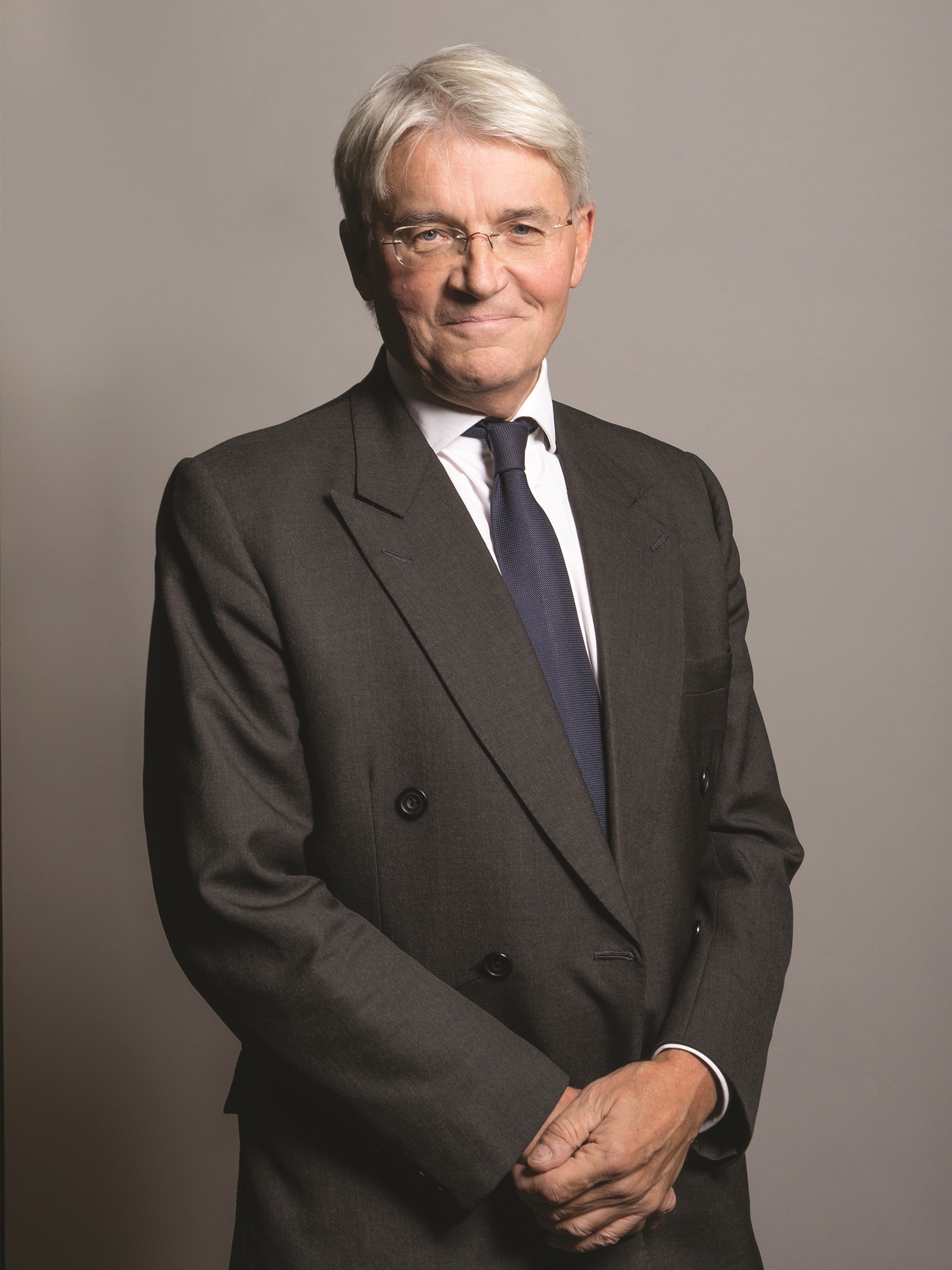 Gauselmann's political engagement campaign is helping to improve knowledge of the industry amongst MPs. Former Government Chief Whip, Andrew Mitchell MP, is the latest to see his constituents at play at a Merkur AGC.
Conservative Party MP and former Government Chief Whip, Andrew Mitchell is the latest member of parliament to be hosted by Gauselmann UK as part of the company's engagement campaign, which it launched in the summer.
The MP for Sutton Coldfield was given a guided tour of the Merkur Cashino AGC in his constituency by Gauselmann UK's Director of Public and Political Relations, Tony Boulton, Head of Compliance, Amanda Kiernan and the venue's manager, Kevin Painter. Mr Mitchell was able to spend some time talking with constituents, learning in more detail about Gauselmann Group's investment in the British high street, the commitments it makes to safer gambling and its hopes in relation to the review of the Gambling Act.
Tony Boulton believes there has never been a more important time for the industry to meet with MPs and the broader constituency of influencers and decision makers. He said: "I think perhaps we have all fallen into the trap of assuming that MPs should have a detailed knowledge of the industry, when in fact it's our responsibility to provide them with the access and the insight required to make informed decisions, which is what our engagement initiative is all about.
"Mr Mitchell was very keen to learn about the 'typical' AGC customer and on the day he was able to get insight both from Kevin and to chat with some of the venue's lunchtime players, which was invaluable."
The visit also provided an opportunity to explain the undertakings being made by Gauselmann UK to deliver a safer gambling experience to all of its customers. Amanda Kiernan explained: "A commitment to safer gambling runs throughout the business and is encapsulated in the 360 programme which we were able to outline and detail during the visit. Safer gambling underpins all of our conversations with representatives at local and national levels and 360 is a powerful way of demonstrating exactly what we are doing."
Reflecting on his visit, Andrew Mitchell said: "I was glad to join Tony and the rest of the team from Gauselmann at the Merkur Cashino Sutton Coldfield to see how the business is coping through these rather uncertain times, as well as to discuss 360 the new social responsibility programme that Gauselmann has launched. Businesses like Cashino are a valuable part of our high-street, and I welcome action to ensure that customers can continue to have a safe, enjoyable time at their local Adult Gaming Centre."
"It's so much more effective to be able to meet with MPs in-venue and to show them what's going on in their constituency, how we operate, who our customers are and what we provide in terms of safe, secure and socially responsible low-stake gambling entertainment" stated Tony Boulton.
"Anything that we can do to help plug any knowledge gaps or address concerns makes the initiative extremely worthwhile not just for us as a business but for the industry as a whole."
Gauselmann UK has a total of 160 venues operating in 144 constituencies.