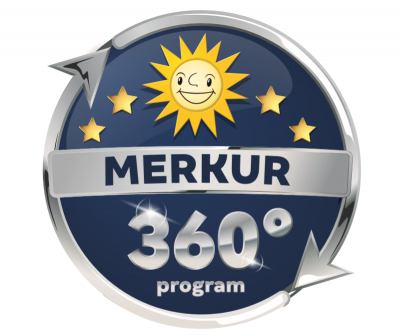 The make-up of Gauselmann UK's 360 Advisory Board provides clear confirmation that the safer gambling message is being taken extremely seriously by the company.
Gauselmann UK has held the inaugural meeting of its 360 Advisory Board, the body created to shape and drive the organisation's commitment to safer gambling throughout all levels of the business.
The first meeting, which was led by Gauselmann UK General Manager, Sascha Blodau, featured members of the senior team including Stefan Bruns, CEO Praesepe, Tony Boulton, Director of Public and Political Relations, David Purvis, Managing Director of Blueprint Operations, and Pieter Remmers of the Global Gambling Guidance Group. Lee Willows, founder and CEO of national charity The Young Gamers and Gamblers Education Trust (YGAM), joined the meeting in a guest capacity.
Outlining the role of the Advisory Board and the next steps as 360 becomes embedded in the business culture of Gauselmann UK, Sascha Blodau said: "First of all I would like to thank Lee for taking the time to join us on our first Advisory Board Zoom meeting. Bringing his lived experience of gambling-harms, insight from establishing an impactful charity and more- broader leadership and governance experience, it was extremely useful to receive his insight and for him to help crystalise important foundations such as our terms of reference, our principles and the key objectives by which we will be measured."
"From the outset we have been clear that 360 will be what I would describe as a 'doing' organisation as opposed to a talking shop. To this end we are introducing initiatives with outcomes that can be quantified, replicated and subsequently shared with the wider industry.
"I am certain that not everything we introduce will necessarily prove successful, but irrespective we will share our experience with trade bodies bacta and the Gambling Business Group, in order to benchmark best practice in relation to safer gambling and in the process to raise industry standards."
He added: "In terms of specifics we have agreed content for the Group Training programme covering the first six months of 2021, overseen how the safer gambling culture can be applied to those sections of the business that do not engage directly with consumers and progressed the search to recruit our first Customer Experience Manager which we intend to have in place by the end of Q1.
"Significant progress has been made since we launched 360 in October and as a team, we are committed to making 360 the safer gambling gold standard in UK low stake gambling entertainment."