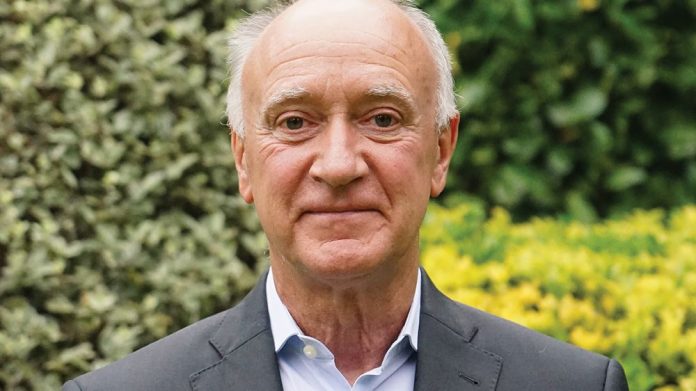 Helping MPs understand the basics of the business and its contributions to local economies and communities is at the heart of Gauselmann UK's political engagement programme which continues to go from strength to strength
Gauselmann UK is building on the momentum of its successful political engagement campaign despite the restrictions imposed by Lockdown. Led by Tony Boulton, the organisation's Director of Public and Political Relations, Gauselmann has used Zoom to connect with approaching 20 MPs all of whom have a Gauselmann owned AGC or Bingo Club in their constituency. The campaign, which was launched last August, has connected with MPs representing constituencies from Leeds to Plymouth.
Outlining the development of the MP engagement campaign Tony Boulton said: "We started the campaign with a quite straightforward plan to open our doors to constituency MPs in order for them to experience the entertainment proposition, understand the commitments we are making to safer gambling and to meet their constituents whether they be members of staff or machine players.
"While the most desirable option is to be able to meet in-person – not least because it means our businesses are trading – using Zoom has meant that we have been able to continue to connect with MPs, explain our 360 program and vision for safer gambling as well as outlining Gauselmann's continued and substantial investment on Britain's high streets."
He continued: "From speaking with MPs it's clear that the industry faces a big challenge in terms of improving awareness and educating decision-makers about the fundamentals of the industry, what we contribute, particularly to local communities and local economies, as well as our status as responsible corporate citizens.
"The industry has a compelling story to tell and one which I believe is best recounted by speaking directly with constituency MPs."