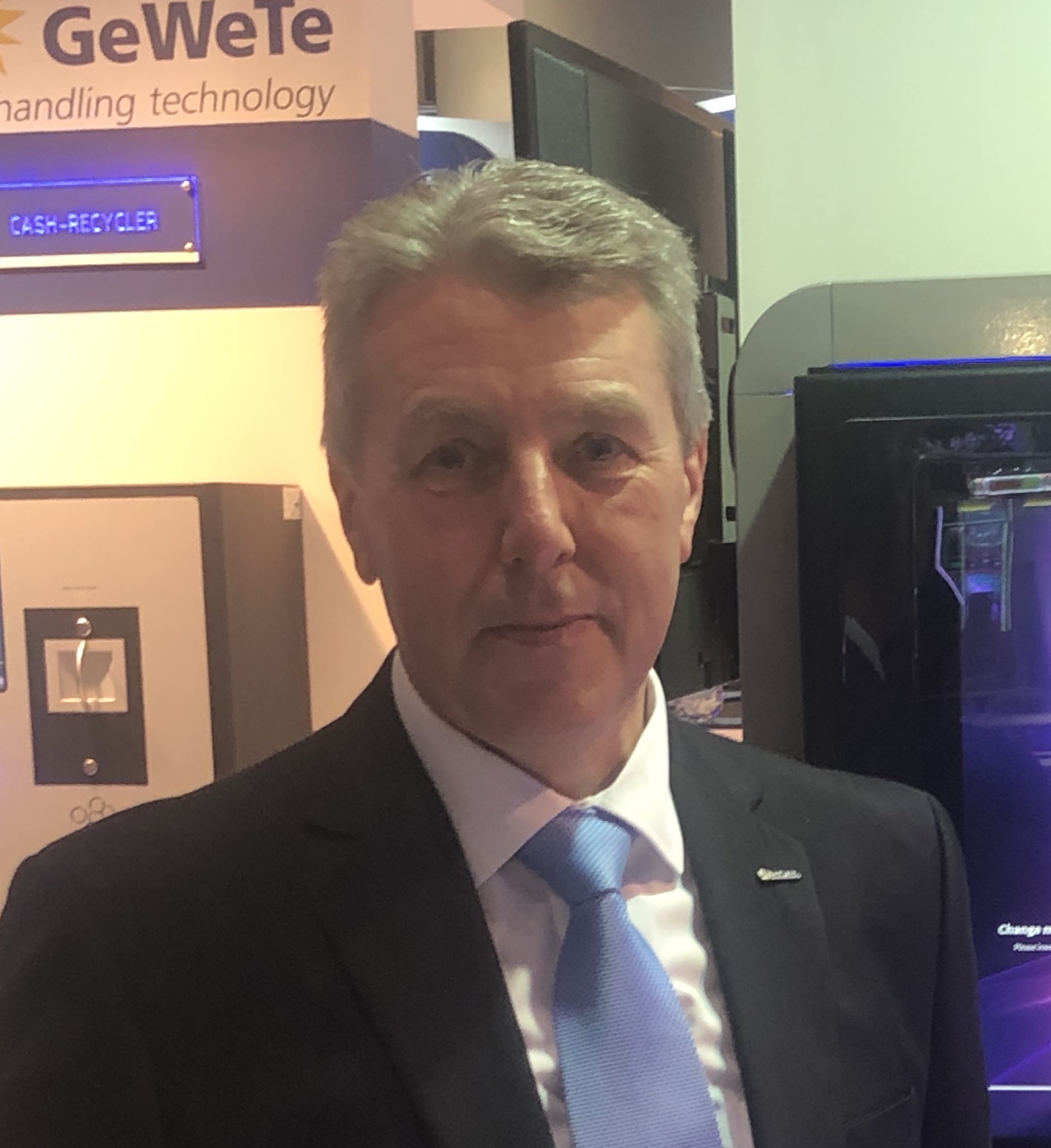 With a growing number of customers, a buoyant market outlook and a 'set in tablets of stone' commitment to customer service, GeWeTe is preparing for the future by adding to its technical support team.
GeWeTe, the Merkur owned industry cash handling specialists, are making preparations for an upbeat post-Covid trading landscape with UK and Ireland Sales Manager Mark Edmundson describing the business feedback received from customers across all sectors as being 'very positive indeed'.
Edmundson, who is recruiting in order to expand the technical support available to the brand's rapidly expanding customer base across the UK and Ireland, confirmed: "The feedback post opening has been very positive and I would say there's a good deal of optimism about what the future looks like. Our coastal customers are focussed on the 'staycation' phenomenon and the increase in numbers who will be spending time and of course money visiting Britain's seaside resorts this summer and beyond.
"Consumer confidence is crucial for all sectors of the economy and as we approach the full re-opening on July 19th, there are many more reasons to be optimistic than we have had at any time over the past 15-months. Re-opening fully will give everyone that extra boost and kick-start the return to normality."
In terms of the dominant cash handling trends and sector dynamics, Mark Edmundson explained: "We have experienced a significant increase in enquiries and orders for MARS our TITO and data capture system together with the GeWeTe machines to support MARS, in fact it's that level of demand that's prompted the need to increase the size of the GeWeTe Team."
"We have also seen an increase in enquires and orders for upgrades to allow the GeWeTe machine to accept Debit cards and pay-out a TITO Ticket, improving customer service and reducing cash handling on site. With the GeWeTe machine serving as a multi-functional self-service system it also results in much less staff interaction, which has become an increasingly important feature for our customers."
He added: "The GeWeTe brand is built around the tenets of quality, reliability and service. We ensure that every machine is installed by one of our highly skilled technicians, that staff training is completed and the customer is totally happy before we leave the venue. These commitments are non-negotiable hence our recruitment to increase our technical support resource in order to meet the needs of our rapidly expanding customer base."