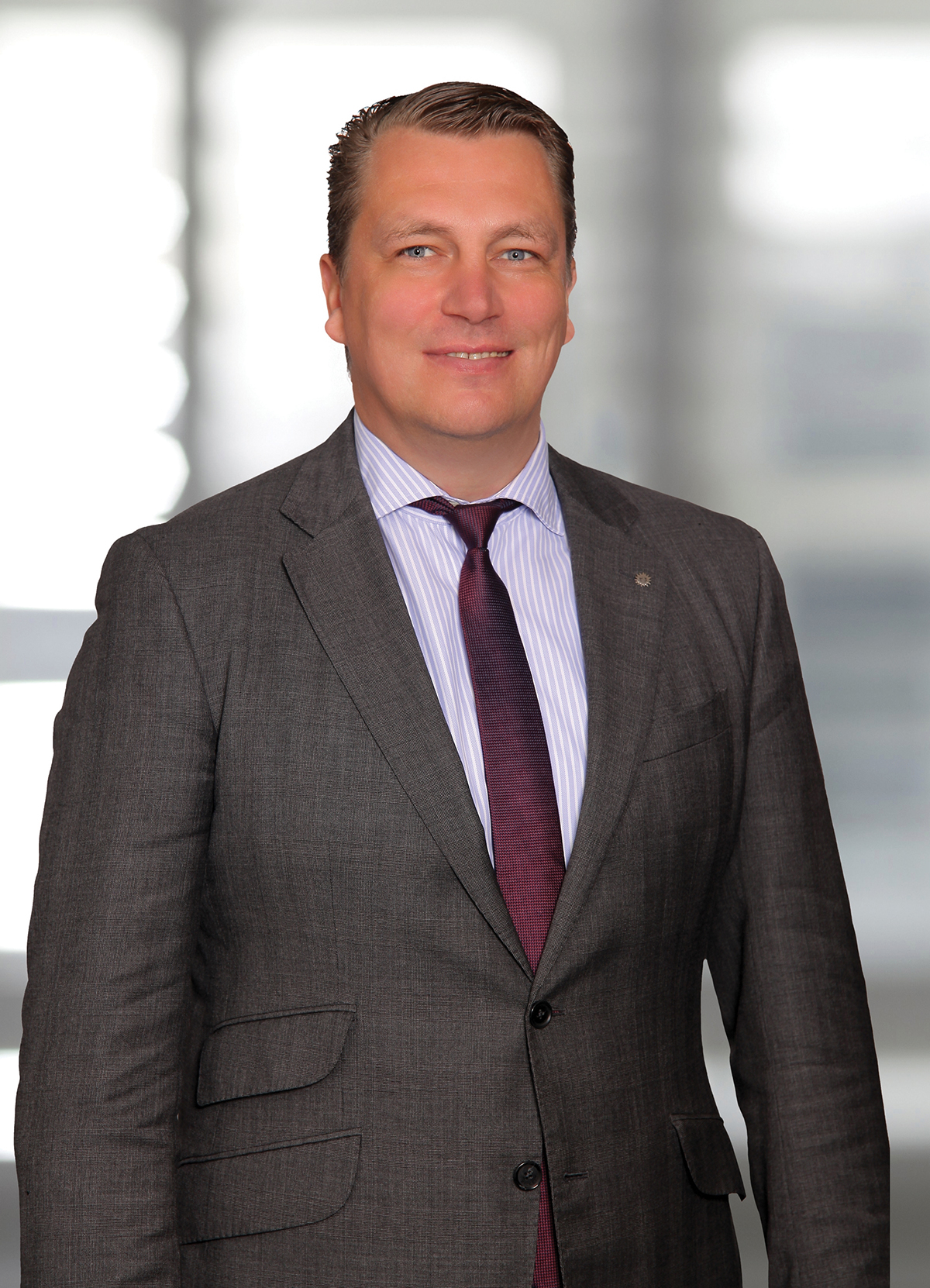 Sascha Blodau, General Manager Gauselmann (UK) has urged the government to adopt a more granular or detailed strategy to help combat the spread of Covid-19. Speaking following confirmation by the Prime Minister of the 10pm curfew which will run for an initial six month period, he said: "Of course this is a hugely challenging set of circumstances for the government, but I would strongly question the sense in throwing a blanket over the entire night time economy and placing all pubs, all bars, all restaurants, and all AGCs in the same one size fits all classification.
"The real issue is to determine whether these are good, responsible, well-run, Covid compliant establishments. If they are, they should remain open and if they are not, they should be closed by the authorities and have their licenses withdrawn for a six-month period. But do not punish those businesses which have worked tirelessly and in extremely difficult circumstances in order to be compliant.
"Although an important part of the night time economy, AGCs differ in that they do not serve alcohol, the footfall while consistent is actually very small when compared to pubs or bars and the demographic is considerably older. AGCs have been classified by the government as non-essential retail and I really do question how a curfew as outlined in the House of Commons can reduce the risk?"
Under the Praesepe brand, Gauselmann UK has invested over £200m in the British high street operating a total of 160 venues in 144 towns and cities. With an increasing number of AGCs operating on a 24-hour basis Gauselmann is projecting a decrease in revenue of between 10 – 20 percent as a result of the curfew.