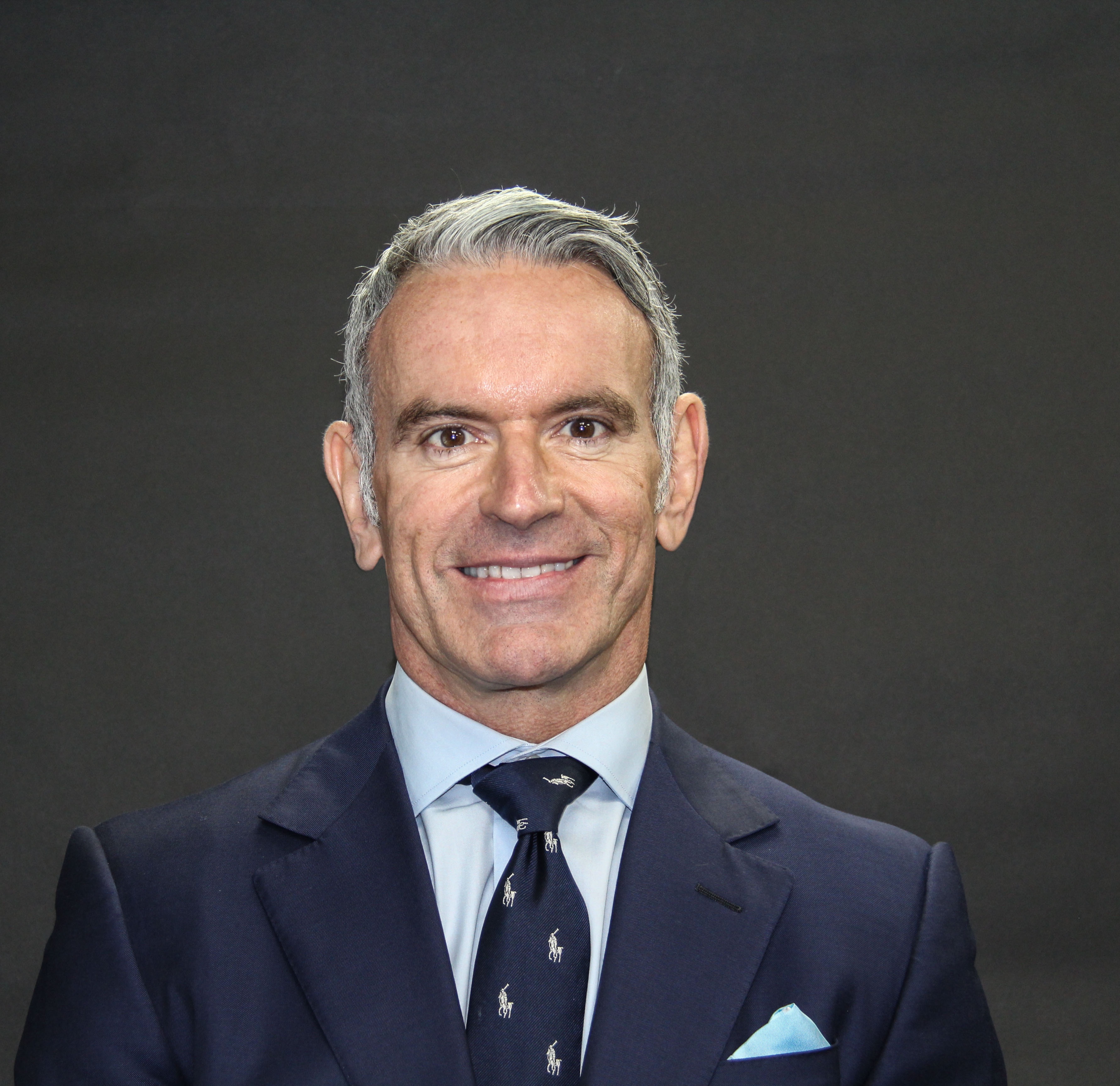 You've recently completed some significant business wins in respect of Roadchef and Luxury Leisure. What does that say about Blueprint and is it a sign of things to come?
We believe our recent business gains are a great endorsement of our performance in the field in what is a highly competitive, results driven business. We were absolutely delighted with gaining a long-term exclusive supply agreement with Roadchef, one of the UK's leading MSA operators and the feedback from the customer has been extremely positive. The rollout of 500+ Cat C and B3 machines over 30 venues, which we completed in six weeks, also involved a redesign of the AGCs including CCTV and monitoring capability upgrades, improvements to signage and general social responsibility awareness. We have been working with Luxury Leisure for many years and we are pleased to have become one of their key machine supply partners. Luxury Leisure is a leading AGC operator and we are working closely with them to better understand and fulfil their ongoing machine requirements. To repeat myself, this is a very competitive business and our commitment to put the player at the centre of everything we do is driving the business development and our business wins.
How do you get the balance right of addressing the needs of existing players on the one hand and attracting new ones?
That's a key challenge, not just for us but for the entire industry. We are constantly striving to improve our cabinet range and game content to keep existing players entertained, along with trying novel and innovative ideas to attract new and lapsed players. Our Content Team is working hard to get the optimum balance for all machine players. The Blueprint Operations Team are focussed on delivering the best cabinets and content across the Pub, AGC, Bingo and MSA sectors. We believe we have a solid foundation of cabinet design and game content to build on and have a very positive and upbeat outlook as we move forwards.
How important is it to be able to draw on the expertise of sister brands within the Gauselmann family and how do you use the access you have?
It's absolutely essential for Blueprint Operations to have access to outside expertise, insight and knowledge on all aspects of game development. The Blueprint Team is constantly working in collaboration with their Gauselmann colleagues on adding new cabinet features and improved design. Together, with our Group colleagues, we believe we are a formidable force in producing the very best product for players across all sectors of the UK market.
AGCs are looking a lot more contemporary – do you design Blueprint cabinets with this sharper trend in mind?
AGC's are a very important market sector for Blueprint Operations. We have worked with our colleagues at Praesepe, as well as our other AGC partners, to design and produce suitable cabinets for them and their players. We are set to unveil our latest 'Wave' cabinet at the ACOS exhibition, which has a fantastic 43" curved screen in addition to many other enhanced features. We have designed the Wave cabinet to provide a fully immersive experience for players and feel confident that it will be a popular choice with our AGC and Bingo customers.
How do you ensure the games pipeline is always evolving. Is it important to be always offering customers something new?
Great question. We are always looking as far ahead as possible with our cabinet design, game development, pipeline management and deployment. It's essential for Blueprint Operations to provide a strong pipeline of both new cabinets and games, covering all of the market sectors we supply. I should stress that it's not a one size fits all approach. Each market sector that Blueprint Operations supply has its own distinct and unique requirements for cabinets and games. Looking ahead at 2020, we are confident that the addition of both the AlphaMax and Wave cabinets to our range puts us in a great position to help our customers address the needs of their players and as a consequence increase their cash box income. I'm confident that when the industry sees the fantastic new cabinets and games that we are launching at ACOS they will get an idea of the innovation, energy and commitment with which Blueprint is approaching the challenge of delivering the best quality gaming entertainment experiences across all sectors of the UK business.