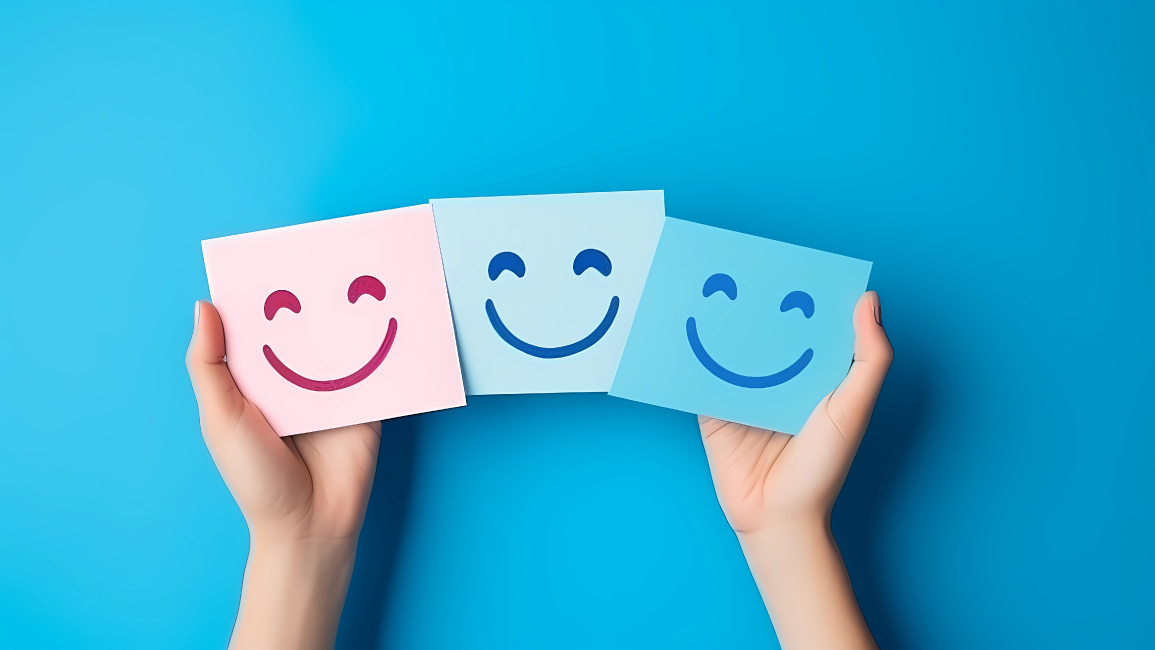 It is no secret that we are driven by our customer relationships, products and service, whilst offering consistency and clarity to the industry. In order to do this we have to be the best, employ the best talents and look after our workforce. 
We have always done what we feel is best for our employees and in 2023 we took steps to formalise this. We were looking for a way to move from what we 'think' our staff needs/wants, toward what we 'know' will work best for both them and the business. That is how our journey with Investors in People (IIP) began. 
Over the past couple of months, representatives from IIP have conducted independent research within Blueprint Operations, including staff surveys and interviews. As a result of this, they were able to provide us with comprehensive feedback on what our employees love, as well as suggestions of the future. 
This new resource is invaluable to us as a business, and steps have already been taken act on the feedback. IIP workshops consisting of representatives from across the company have come together to discuss short and long terms plans on the areas we can improve. We are also currently in the process of updating our mission statement, consisting of a new Purpose, Vision and Values, which was created following feedback and voting from our employees. This ultimately allows everyone at Blueprint Operations to reflect on their own practice and see how they align with the attributes of the company.
We will post updates on our IIP journey, including the official launch of our new mission statement.
For more information on Investors in People, visit: https://www.investorsinpeople.com/