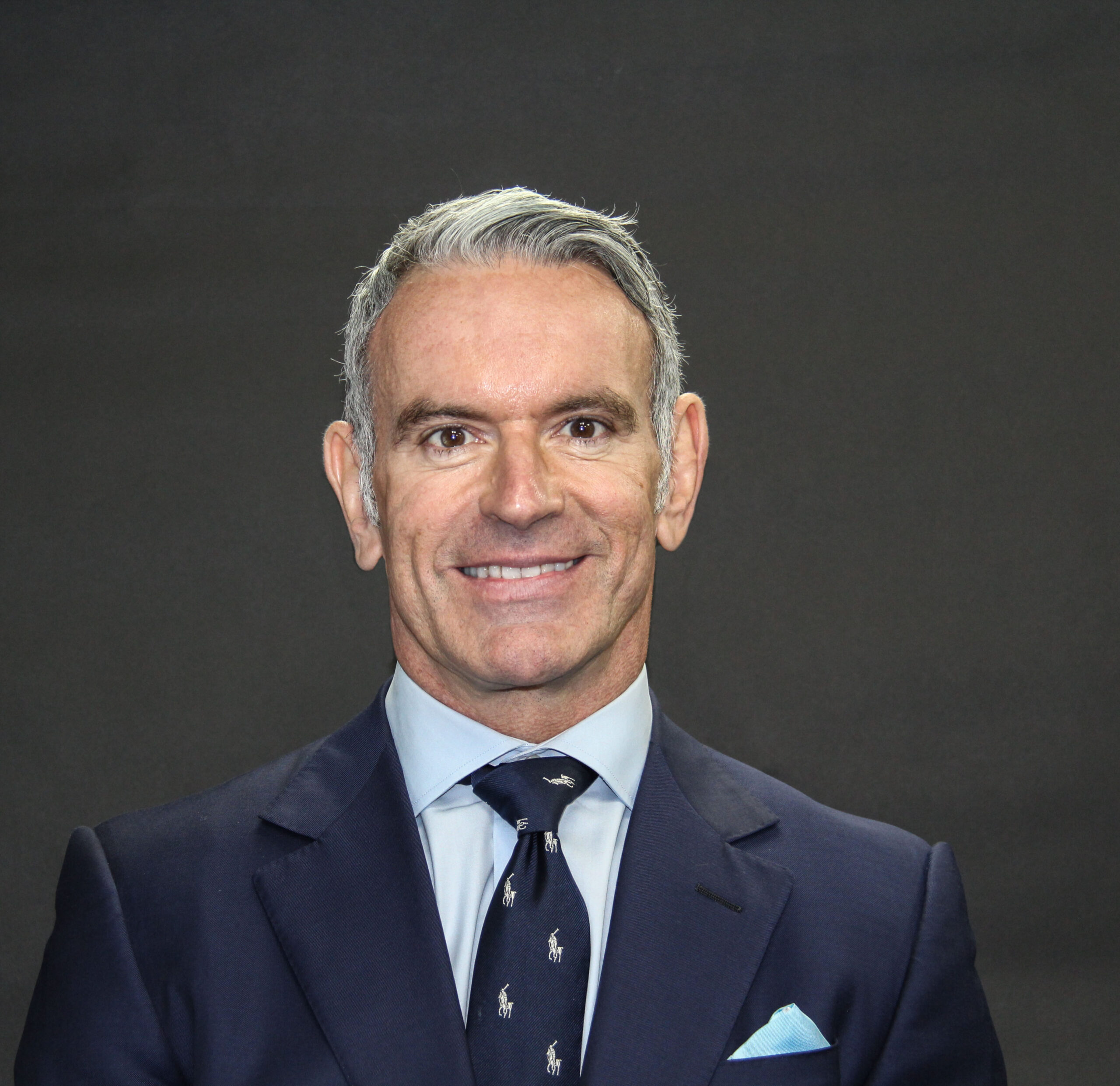 Coinslot Interview with Blueprint Operations MD, David Purvis
This is first Park Avenue since 2019 – have you detected a sense of optimism in the industry?
As our Buy Direct campaign continues to grow and gather momentum, we are involved in daily conversations with our client base of some 600 active accounts and you are correct, there is a sense of purpose and with that comes optimism. The dynamic of interaction and innovation is really positive as we put the ideas and insights from our customers into game and cabinet development. Following on from our involvement at the East Coast Amusement Show there's a lot of interest across the range in particular in the B3 Auroramax+ and from a Cat C point of view, the latest Alpha Trio cabinet.
You've had an excellent start to the year, and as a consequence at Park Avenue in confident mood: what's been driving this confidence at Blueprint?
Of course, product will always define your performance as a business and we have an outstanding portfolio of cabinets and games. But what's really interesting are the processes and philosophy behind the delivery of best in breed product. Lockdown was a brutal and depressing time for so many people both personally and professionally but we made a conscious decision to use that time to review and take stock of where we were and how we wanted to progress. We spent a lot of time listening to our customers which was so important. We enjoyed a really positive ACOS and subsequently launched our Buy Direct initiative. Getting close to our customers, listening to their experience and acting on their insight has helped enormously. The first half of 2022 has been great and we continue to take machine orders across all sectors which is extremely pleasing for the entire team.
Park Avenue is a smaller gathering of the UK industry – its informality often proving its success. Why are these events important to you?
They are enjoyable and they are effective. Park Avenue has a history, it's part of the industry fabric, it's relaxed and it has a charitable angle that we like.
What are the key talking points in the industry currently?
There's always lots to talk and speculate about which is why the industry is so interesting and compelling. From an industry perspective there's speculation about the White paper, when it's finally going to be published and its contents. From our perspective we want to be able to innovate within a robust safer gambling framework and importantly, to be able to offer players a choice of payment methods.
It hasn't taken you long to get back into gear post Covid; looking to the rest of the year, what should the market expect to see from the Blueprint stable during H2?
From a product perspective we are exploring a number of interesting initiatives for H2 which I anticipate being able to expand on in the coming months. We expect to see continued market confidence and good machine sales. On a cautionary note, the inflationary pressures on the UK and the world economy could soften expectations.