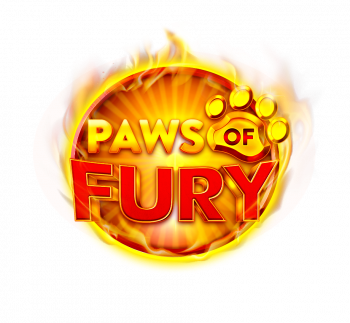 Community Cash Vault (CCV) and the Bar X Multigame Category C game-packs includes a number of extremely strong titles including King Kong Cash Community and Luck Of The Irish Community, with Eye of Horus and Deal Or No Deal. To complement the already growing popularity of the product Blueprint Machines are launching their Paws of Fury Community game to its customer base in late October.
"We have tested Paws of Fury within the Praesepe estate (our Gauselmann sister company) and the feedback has been extremely positive. We continue to build on our compendium of successful Community Cash Vault titles. Included in the same October launch will be our New Deal or No Deal Community game and I am extremely confident that we will yet again deliver on the expectations of our loyal Blueprint Machines fan base," says James Lowe, Content Manager.
"Blueprint Machines is fully committed to bringing the best in content and our Community Cash Vault and Bar X Multigame menus are unique in the fact that once the community cash vault feature is triggered, all eligible players who are playing one of the linked community cabinets have the excitement of watching as their big money reel spins to reveal cash wins, regardless if they were the one that triggered the community feature or not. Community Cash Vault therefore ensures that our customers have the best of breed in Cat C product, which in turn will create unique offering for players resulting in significant cash box growth," commented Gavin Wright, Blueprint Machines Sales Manager.
Community Cash Vault can be offered in either the Aurora or Alphastar Cabinet and is suited to the Arcade and Bingo markets.