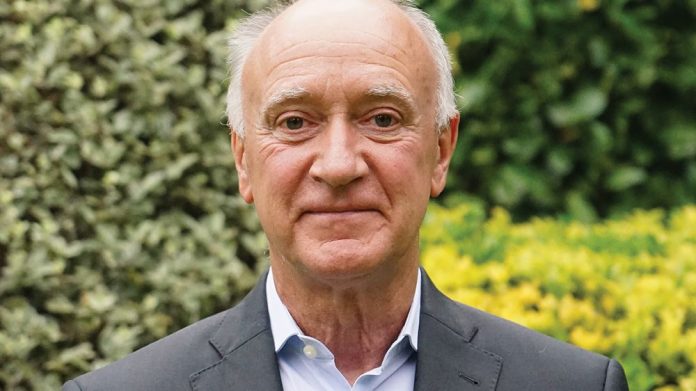 Praesepe, part of the Gauselmann UK portfolio of low stake gambling entertainment brands, has underlined its' social responsibility credentials making a second £28,000 contribution of 2020/21 to GambleAware, the charity charged with delivering the National Strategy to Reduce Gambling Harms. The latest GambleAware figures confirmed that Praesepe, has pledged a total of £85,000 for 2020/21, a sum that places it amongst GambleAware's key contributors for the period.
Tony Boulton, Director of Public and Political Relations at Gauselmann UK says protecting the vulnerable is a responsibility that is being met by the company in a number of different ways.  He explained: "As well as working alongside leading charities such as GambleAware, YGAM and GamCare we are committed to instilling a safer gambling mindset throughout the Gauselmann UK family of brands.
"To help achieve this we have recently unveiled the 360 programme which encapsulates our commitment to fostering and maintaining a culture of social responsibility running from the very top of the organisation through every level and extending to the most recent recruits to the business.
"The programme, which has been developed in partnership with the internationally recognised Global Gambling Guidance Group (G4), will see Gauselmann UK create a six-person Advisory Board to develop initiatives and appoint a dedicated Customer Experience Manager reporting directly to the CEO.
"Our over-arching objective is to ensure that every player across every demographic has a safe and enjoyable experience when they visit any one of our 160 venues in the UK. This can be achieved through a combination of helping to support the work of the safer gambling charities at the same time as developing our own staff-focussed initiatives channelled through the 360 programme."