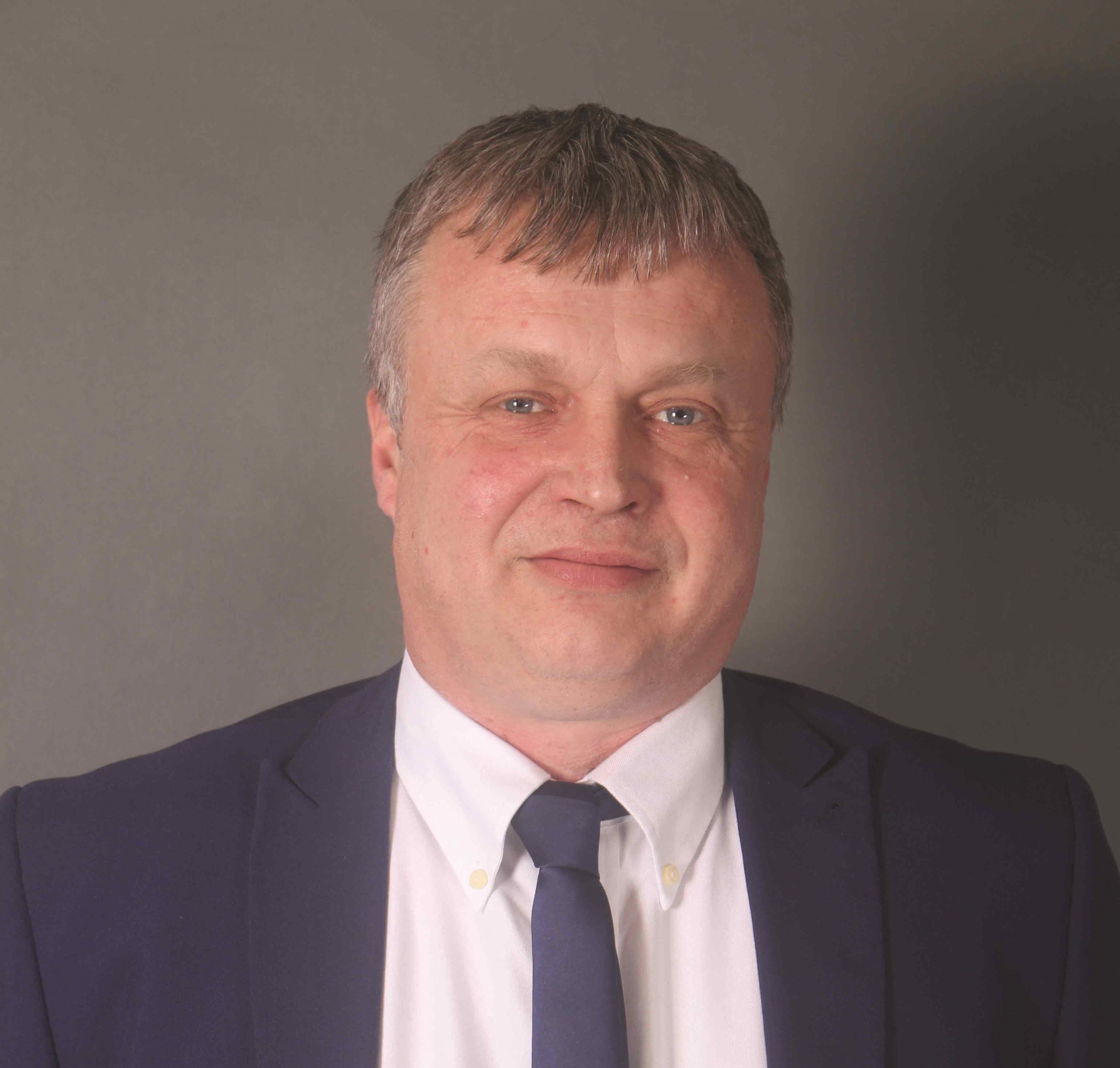 Matt Bicknell, Managing Director (Operations and Products) at the Gauselmann owned machine operator, Regal Gaming and Leisure, has railed against the content of leaked government plans that suggest Westminster is in favour of a staged reopening of the pub sector.
The suggestion, widely reported in several national newspapers that pub gardens would be permitted to welcome punters back in April with indoor seating not being made available until May, has been described by Bicknell as a body blow for his PubCo customers and "yet another huge bump in the road" for machine operators.
He stated: "Every sensible voice in the industry is unanimous in its opposition to plans that would only open pub gardens in April."
UKHospitality chief executive Kate Nicholls has described it as being 'economically unviable', Patrick Dardis, CEO of Youngs said the strategy was 'laughable' and Tim Martin, chairman of JD Wetherspoon has described the current administration as being the most authoritarian he's experienced in 41-years, adding that ministers have no experience of or empathy for business.
Bicknell added: "From an operator's perspective we need a minimum of a fortnight to plan and deploy what is a huge logistical exercise. If the leak is true the government is wanting to kick the can down the street when it should be planning to get pubs back to business quickly and safely. Any delay increases the risk of even more business failures and jobs in the on-trade which, according to the Morning Advertiser, lost an estimated 2,500 pubs in 2020, double the number in previous years."
"Last summer we undertook a vast amount of preparatory work ensuring that machines were floated in advance of re-opening and were ready to start earning income for our customers immediately. Close to 60 percent of Regal operated machines were played in the first week of reopening, despite the restrictions that were in place. I am confident that we will be able to repeat this level of performance and in the process provide our customers with an important revenue stream at what is a particularly difficult time for the industry."