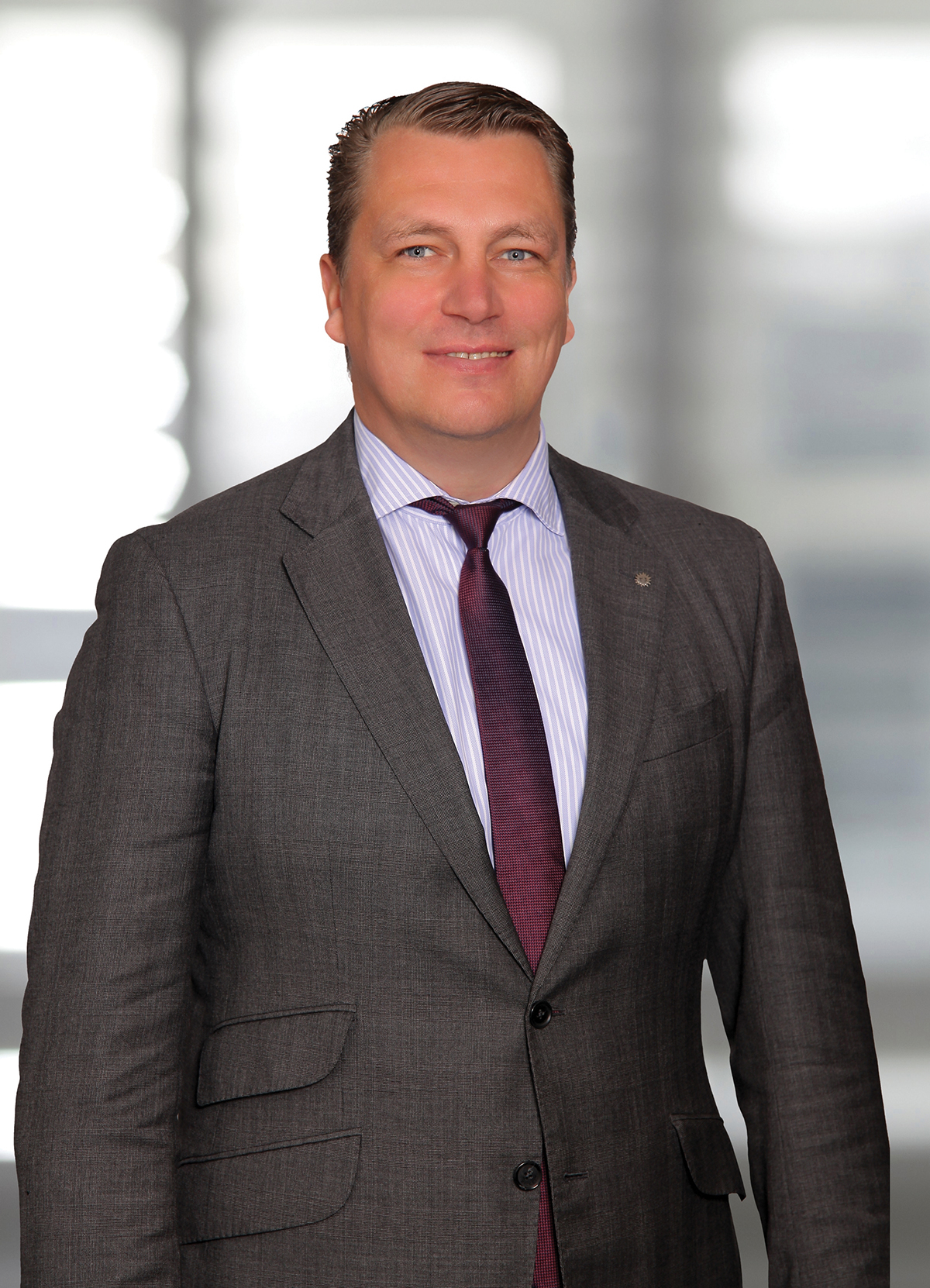 Sascha Blodau, General Manager Gauselmann UK, has praised the impact of the government's 'Eat Out To Help Out' initiative for helping to re-engage the population with the hospitality and leisure sectors and in the process, instill much needed consumer confidence among those groups who remain hesitant about venturing out due to on-going concerns regarding Covid-19.
As the country entered the fourth and final week of the discounted dining scheme, figures produced by the Office of National Statistics (ONS) show that restaurants have claimed for more than 64 million meals, continuing the upward trend in the scheme's popularity which has grown exponentially from a figure of 10.5 million meals in the first week. Its' impact has been underlined by data supplied by OpenTable which confirmed a 61 percent year-on-year increase in the number of diners during the third week of the initiative.
"It's essential that the population rediscovers its' appetite for out of home entertainment and overcomes any fears or misgivings" stated Sascha Blodau.  "The official ONS figure of 64 million discounted meals is nearly equivalent to every person in the country dining out and although we have no evidence that the Gauselmann consumer-facing businesses have benefited directly, the confidence it has helped generate among the population at large is pivotal to our success and that of the broader industry."
He continued: "Consumer confidence is everything and as a national integrated business we want as many people as possible to rediscover their old habits of meeting with friends and enjoying the gaming entertainment experience on offer at one of our Merkur Slots AGCs, at our Beacon Bingo Clubs or spending some leisure time having fun in a pub operated by one of Regal's customers. 'Eat Out To Help Out' has certainly kick-started that important process and Chancellor of the Exchequer Rishi Sunak should be congratulated for his vision and commitment."
Set against the backdrop of official footfall figures which are running at 70 percent of the figure 12-months ago, the Gauselmann owned consumer facing brands are performing at or above forecasts.  FECs operating under the Showboat brand are benefitting from the staycation boost and are ahead on their trading position of a year ago; admissions at Beacon Bingo are growing at 5 percent per week since reopening and the Merkur Slots brand of high street AGCs continues to expand its footprint with a further ten openings since July, raising the total number of venues to 160 located in 144 British towns and cities.