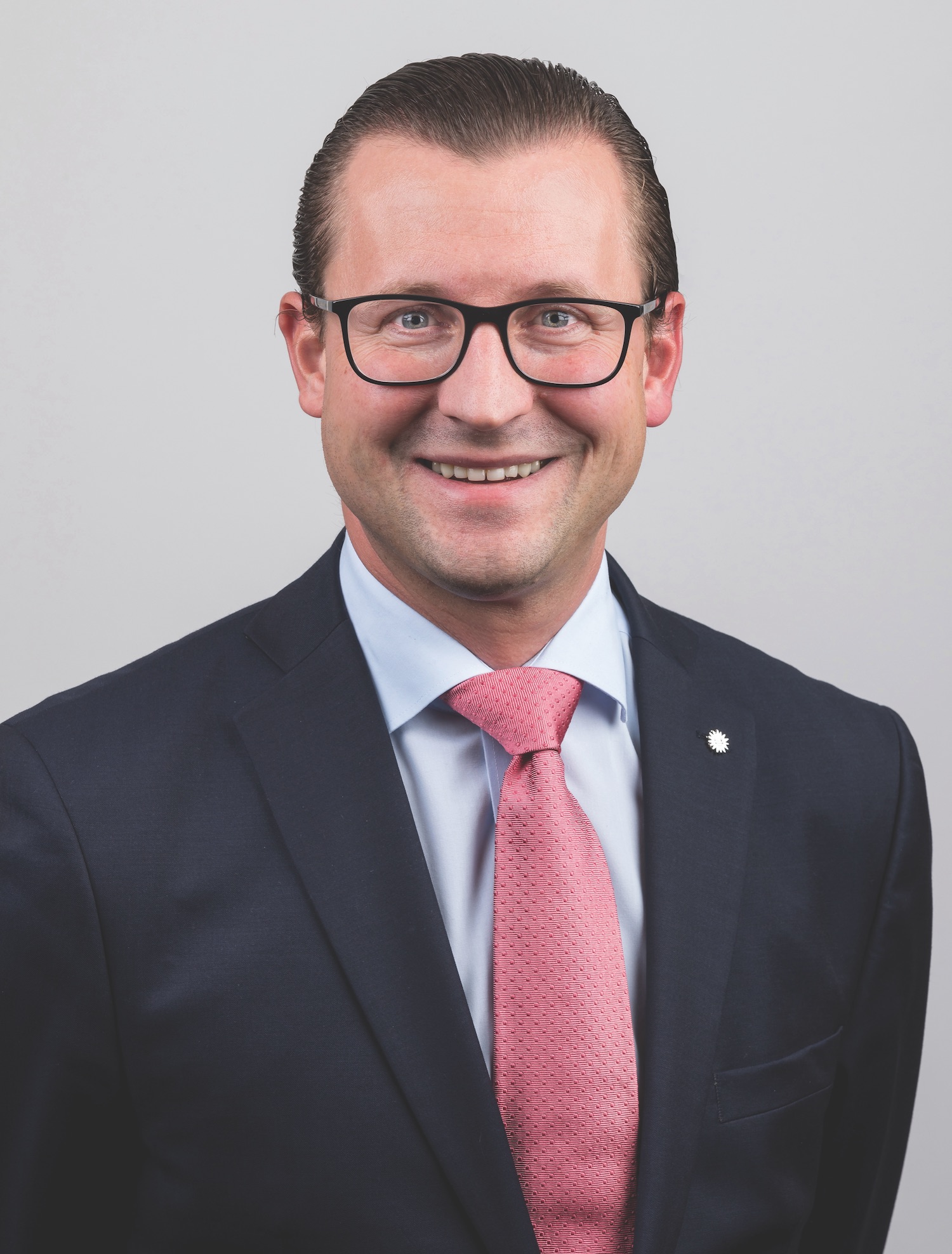 Consumer-facing gaming and amusements operators are drawing on the experience of other retail sectors on the high street as they make adjustments to their businesses in preparation for an eventual return to post-pandemic trading.
To support and accelerate such an outcome, bacta's case to government has included a range of practical measures encompassing social distancing signage, the provision of hand sanitiser, the deployment of plexiglass screens, new machine configurations to comply with social distancing requirements, robust cleaning protocols, staff training and the provision of PPE. Bacta chief executive, John White has also confirmed the industry's commitment to changing the way it operates in order to control the potential threat of Covid-19.
Faced with the near certainty that the return to trading will be caveated with a shopping list of restrictions and requirements, many industry operators are using food retail as the most appropriate blueprint, a view endorsed by Praesepe COO, Mark Schertle who, prior to joining Merkur spent 15-years in a senior role at LIDL.
Expanding on what lessons he believes the AGC sector can take from food retail, he explained: "The philosophy of focusing on the smallest of details encompassing the entirety of the customer experience, which runs throughout the supermarket sector, is ideally suited to the introduction and implementation of important new protocols.
Food retailers were very quick to introduce the social distancing measures and subsequently fine tune them with floor markings and one way systems on the shop floor. Following that initial phase we have seen the introduction of screens to protect staff and customers, the encouragement of cashless payments and the use of protective facemasks for staff. These are all initiatives that we have included as the cornerstones of Merkur's return to work, plan in the UK."
He added: "Because food retail is so intensely competitive, brands have to be super agile if they are to survive and must also have the capacity to introduce any changes quickly and seamlessly. To make this happen requires a mindset which is open to change and which has the capability to adapt – all empowered by a decisive boardroom philosophy.
The world, not just the commercial world, has changed dramatically since March and the likelihood is that it will continue to change. As COO it's my job to ensure that the team and our supply chain is ready to implement the detailed plan that we have documented and be the first in the industry to adapt to the 'new normal' welcoming back our customers with a combination of outstanding entertainment, warmth and kindness."