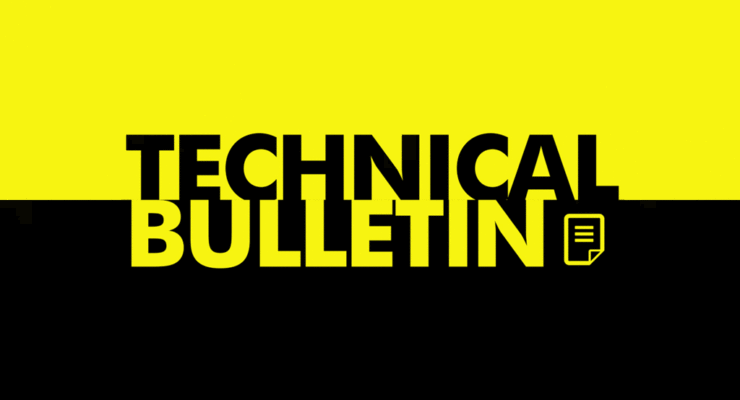 As part of our ongoing commitment to improve security and stability we are releasing a new shell pack: SP39. All the changes are in the background and do not have any effect on performance or game play.

As a matter of course we advise ensuring that you change your test routine passwords from the defaults if you have not already done so.

This update is available now and can be ordered from our spares department by sending an email to stores@blueprintmachines.co.uk with the following information:

Account name or number:
Order number:
Delivery address:
Quantity required:
Parts required (SP39 update)

Alternatively you can download the software from HERE.

Should you have any issues or queries, please contact your account manager directly or our after sales support team on 01636 677425, selecting 1 for technical support followed by 2 for digital support.