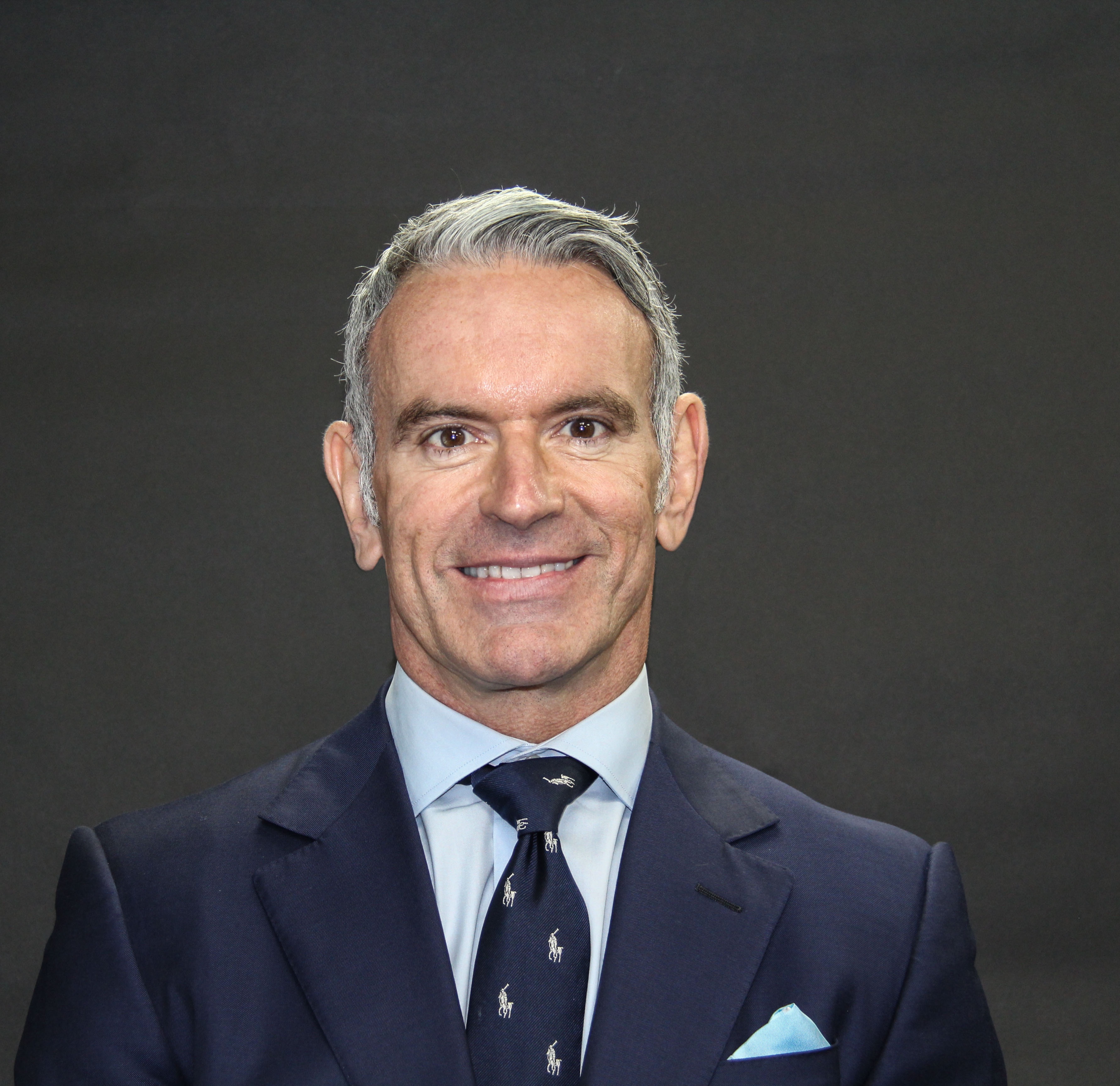 What makes you tick?
David Purvis became an early riser after his first job delivering milk in Glasgow necessitated a 4.30am start! Now the Managing Director of Blueprint Operations David expands on his love of betting and horses, in the process revealing a little known former career and how it led to an appearance in the Racing Post!
What was your first paid job and how much did you earn?
My first job was at the tender age of 15 delivering milk and news to the lovely folk of Glasgow, earning me the grand wage of a fiver a week. The 4.30am starts have stuck with me and whilst I don't get up quite that early these days, I am still up with the worms. Once I realised this line of work was not for me I started my career in the gambling industry becoming a Trainee Manager in a Betting Shop for Coral on £200 per month, teaming up two of my passions, betting and horses – I felt blessed!
Is there something that you wish you'd been told before the start of your career?
At the start of my career I wish someone had told me to invest in a mobile phone company, online gaming or a gin distillery!
What motivates you?
I am motivated by a challenge, especially if I am told something is impossible or it won't work as its been tried before.
What would you be doing if you weren't in the industry?
If I hadn't been taking bets on horses I would have been sat on the back of one for sure…in fact (and not many people know this) I was a licenced Point-to-Point Jockey for five years and even managed to get myself in the Racing Post, albeit the pose I struck was not my best angle and it was extremely painful!
What keeps you awake at night?
In truth not much keeps me awake at night, I have always been a great sleeper. Of course there have been times when I am anxious about important decisions that have to be made and it affects me, this is usually when it involves people.
Who in the business has had the biggest impact on your career?
Choosing who has had the biggest impact on my career was a hard question to answer as there have a been quite a few. But if I were to detail the most memorable it would have to be the management team at Stanleybet International. Together we grew to become one of the biggest international retail betting companies in Europe.
Worst career decision?
The worst decision I ever made was taking a job outside of the gambling industry to manage investments within the pub sector. I swiftly manoevered myself back within ten months, lesson learnt!
Best career decision?
The best decision was taking a case to the European Courts of Justice. As CEO of Stanleybet we pursued a violation of EU law that was impeding our ability to trade in Italy. The case received a successful ECJ ruling in 2007 in our favour.
Best piece of advice and from whom?
The best piece of advice was from Jim O'Halleran, Managing Director at Inspired gaming. Whilst working under him as Sales Director he taught me to be patient in both negotiating and managing relationships. A great mentor and now a great friend.
If you could change one thing about the industry what would you do?
I would want a more progressive regulatory regime. One that was agile, less bureaucratic and was able to marry the highest standards of social responsibility with a forward looking approach that would allow the industry to prosper and in the process continue to provide employment and entertainment to hundreds of thousands the length and breadth of the country.