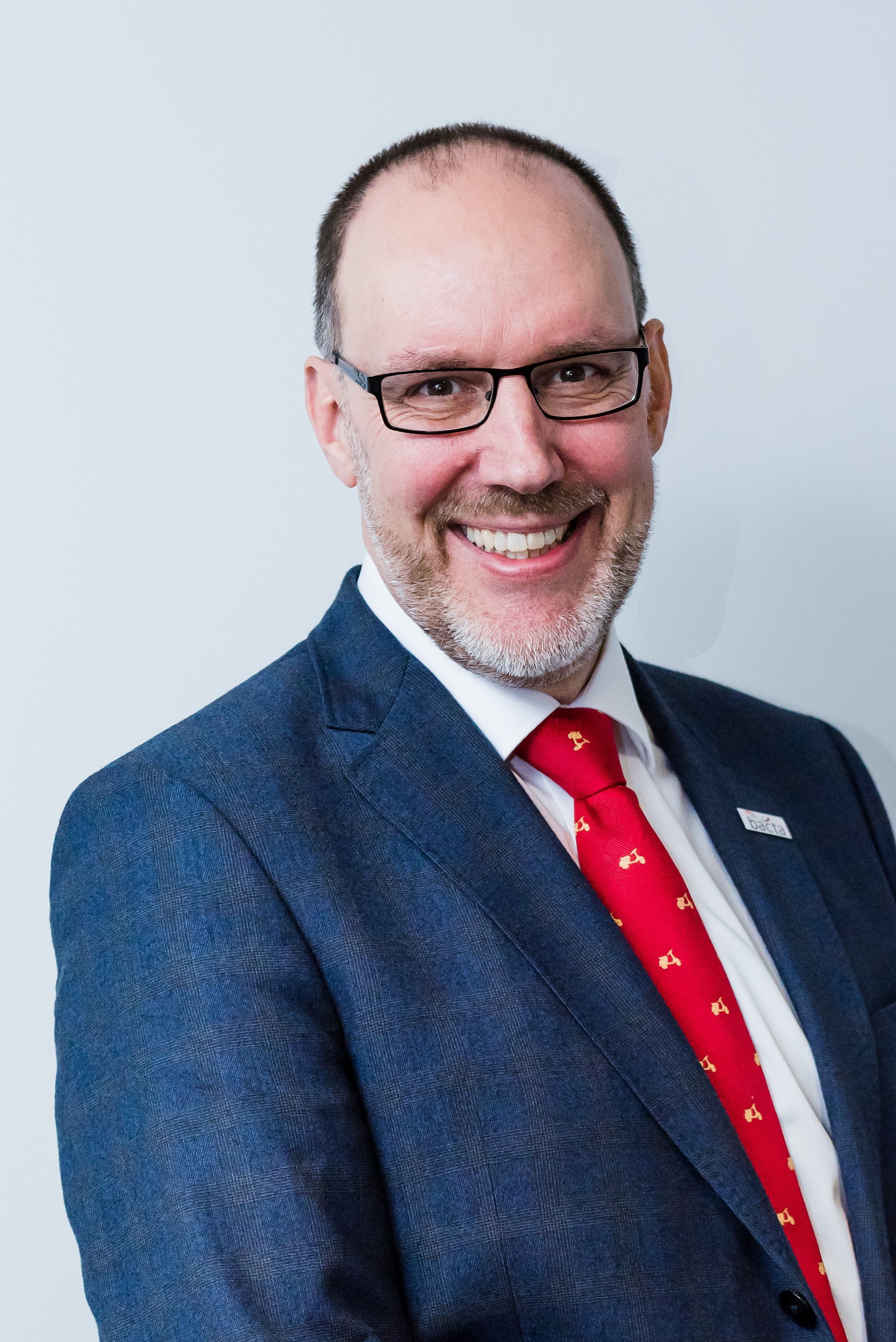 What makes you tick?
It's been a remarkably busy time for bacta and its chief executive John White. Despite a diary packed with Zoom calls John took some time to reflect on life lessons, lobbying and letting your heart rule your head.
What was your first paid job and how much did you earn?
My first proper job was sabbatical secretary of Keele University Students Union. I got paid the same as someone who received a full grant, if you can remember those days! I think it was just shy of three grand a year. Before that I'd done the usual paper round and worked in a couple of factories; one making lights, the other electronic components.
Is there something that you wish you'd been told before the start of your career?
Yes. Do what you want not what you should.
What motivates you?
Success. In a political and Political environment it's hard to measure. You don't have sales targets or the like, that are either met or not met. Outcomes are usually achieved over the long term and are nuanced compromises from your starting line objectives. Therefore success has to be judged from a distance. When I do that I'm pleased with what bacta has achieved, from increased membership and influence to public policy successes such as that on FOBTs. The success of our sustained lobbying work, building bridges and contacts over time within government and beyond has borne fruit currently with the adoption of some of our key asks necessary to get us through the current crisis.
What would you be doing if you weren't at Bacta?
Either a struggling author or more realistically working in the earth sciences field!
What keeps you awake at night?
I'm lucky – I sleep like a log. If I can't sleep it's usually because I want to resolve or address an issue with someone and I can't.
Who has had the biggest impact on your career?
Probably Martin Burlin, who was bacta President the time I was first hired by the organisation in 1988. If I hadn't got that job I may never have pursued a successful career in running trade associations. It was one of those major life events that shaped what was to come. The support I got from him, John Bollom, Michael and Phil Shefras, Mal Kravis, Jimmy Thomas, Charles Henry, Roger Withers and the inimitable Alan Willis to name just a few of the people that cultivated the fresh-faced John White, gave me the affinity for the industry that brought me back to bacta six years ago.
Worst career decision?
Trying to be a journalist on a pharmaceutical magazine. I had no interest in the subject and was told I couldn't write! It was miserable.
Best career decision?
Coming back to bacta. We might not be the biggest sector in the world but it's a great, fun industry to work in. Unlike some other sectors in which I've worked it has committed and passionate members and a number of the subjects with which I get involved are intellectually stimulating and sufficiently controversial to mean I get to do a lot of what I enjoy – politics and Politics.
Best piece of advice and from whom?
'Just remember you're not saving babies'. A great reminder to put things in perspective. It came from a friend who could see I was getting really worked up about the Government refusing to give one of my previous trade bodies a concession we wanted. Their rationale was utterly preposterous and unjust.
How are you coping with the lockdown and what tips can you share?
Not bad. I've not stopped working every hour of the last four weeks so time has flown by. To be honest I am missing travelling around the country and meeting members and stakeholders. It will be nice to get my head round something other than Coronavirus related issues. Tips – don't do what I have done and sit on your backside all day; get some exercise.