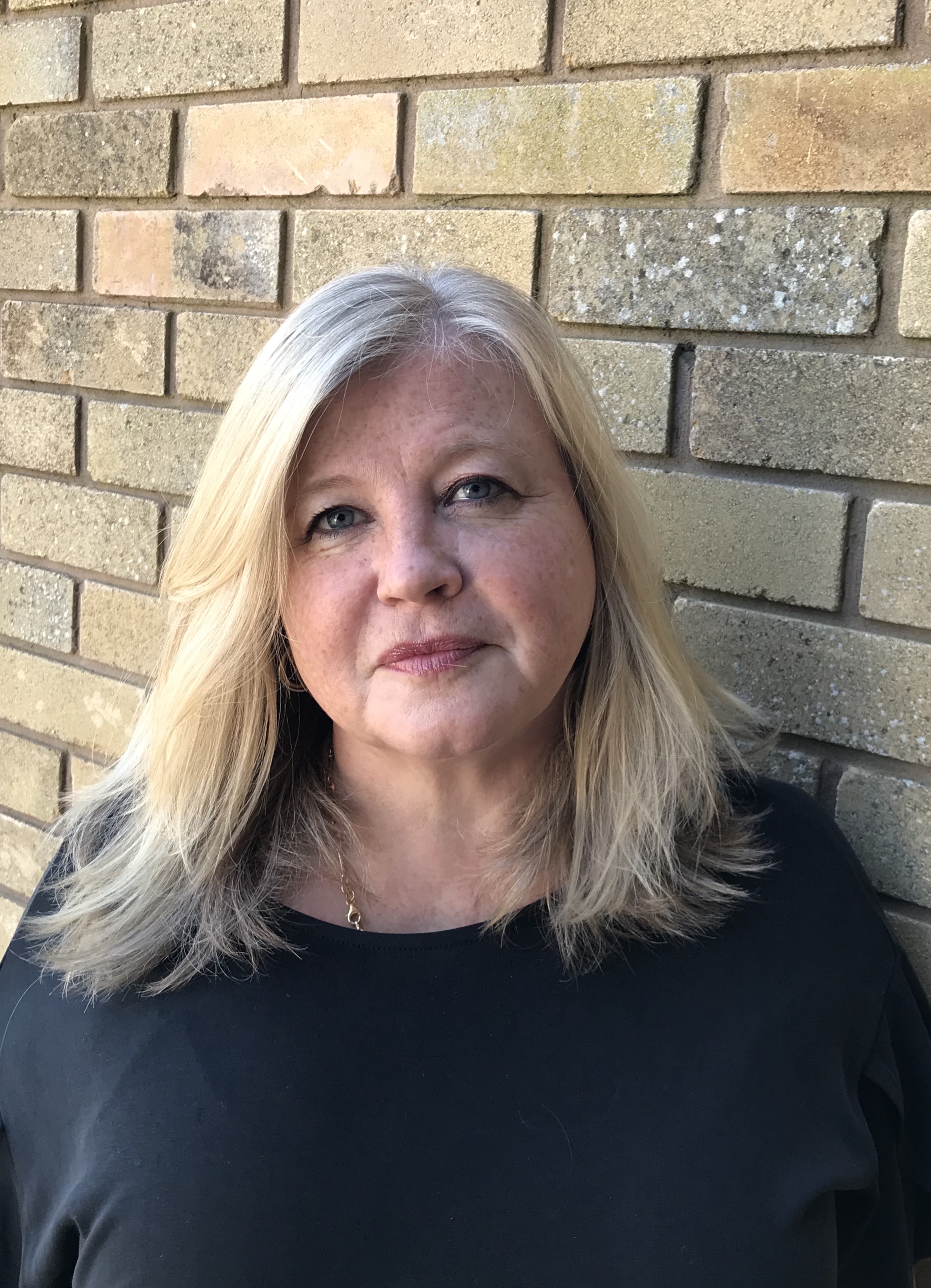 What Makes You Tick?
Karen Cooke launched Swan Events 12-years ago with a defined objective of organising exhibitions and events within the leisure industry. Best known for launching and managing the annual Entertainment Attractions & Gaming Expo on behalf of bacta and creating the Autumn Coin-Op Show, the company has also created The Glamping Show, which is now in its sixth year, and stages a number of USA based Global Glamping Summits.
What was your first paid job and how much did you earn?
My career started with a commercial apprenticeship at television manufacturer Ferguson, part of Thorn EMI, a major British manufacturer involved in consumer electronics, music and defence. Some of you will remember composer André Previn, who became the 'face' of Ferguson's advertising. I spent six months in each department, leading to a permanent role in Special Product Manufacturing for which I was paid the princely sum of £50 per week – in cash!
Is there something that you wish you'd been told before the start of your career?
No not really. My parents both worked hard and were very supportive and advised me to make sure I enjoyed what I did. I think quite early on I was made aware of the adage, 'Choose a job you love, and you'll never have to work a day in your life!'
What motivates you?
That's a very difficult question. Because of the nature of my work, a lot of people I both like and respect have to place a lot of trust in me. So I guess my main motivation is repaying that trust.
What would you be doing if you had not launched Swan Events?
Whilst I am now known within the industry as an organiser of major events, I spent most of my working life in the casino supplies sector, prior to joining bacta as part of the ATEI/ICE organising team. When ATEI/ICE was sold I was disappointed and made the decision to move back into the supply side of the industry. A few months later, the fantastic opportunity arose to work on EAG, so I imagine that had this not happened, I would have remained in the supply or customer service side of this industry.
What keeps you awake at night?
I have always been a complete insomniac, relying on only four hours sleep per night!
Who or what has had the biggest impact on your career?
Without a doubt, bacta has been the biggest influence on my career. Before being approached by bacta to promote and build ICE, I already had a great job with John Huxley Casino Equipment, selling into the cruise ship industry, primarily based in Canada and the USA. At that point I had never considered moving into exhibition organising but, after consideration, I decided that it was too good an opportunity to miss. I should add that throughout our 19-year association, the entire bacta staff and presidents, past and present, have been incredibly supportive towards myself and Swan Events – it has been a very positive experience.
Worst career decision?
I have been fortunate throughout my career, enjoying every job and working with great people, so there hasn't been one!
Best career decision?
Joining and leaving Eurocoin! I joined at the age of 20 and had a fantastic eight years, selling the company's extensive range of products. I left to join Aristocrat, ultimately moving on to John Huxley Casino Equipment. The decision to leave Eurocoin was very difficult at the time but it opened up new avenues of experience and opportunities within the gaming and amusement industries
How are you coping with the lockdown and what tips can you share?
Lockdown has come at the point at which we plan for EAG International 2021 and although we have closed our office, I am kept quite busy working on the marketing plans and schedules prior to the June launch. For me, a structured day works best – going for an early morning walk before opening the office – albeit in my lounge. I must confess that the 'office' does close a little earlier now – at around 3.30pm!