ABOUT US
Welcome to Blueprint Operations, market leading supplier of land based slot and analogue games to the UK market.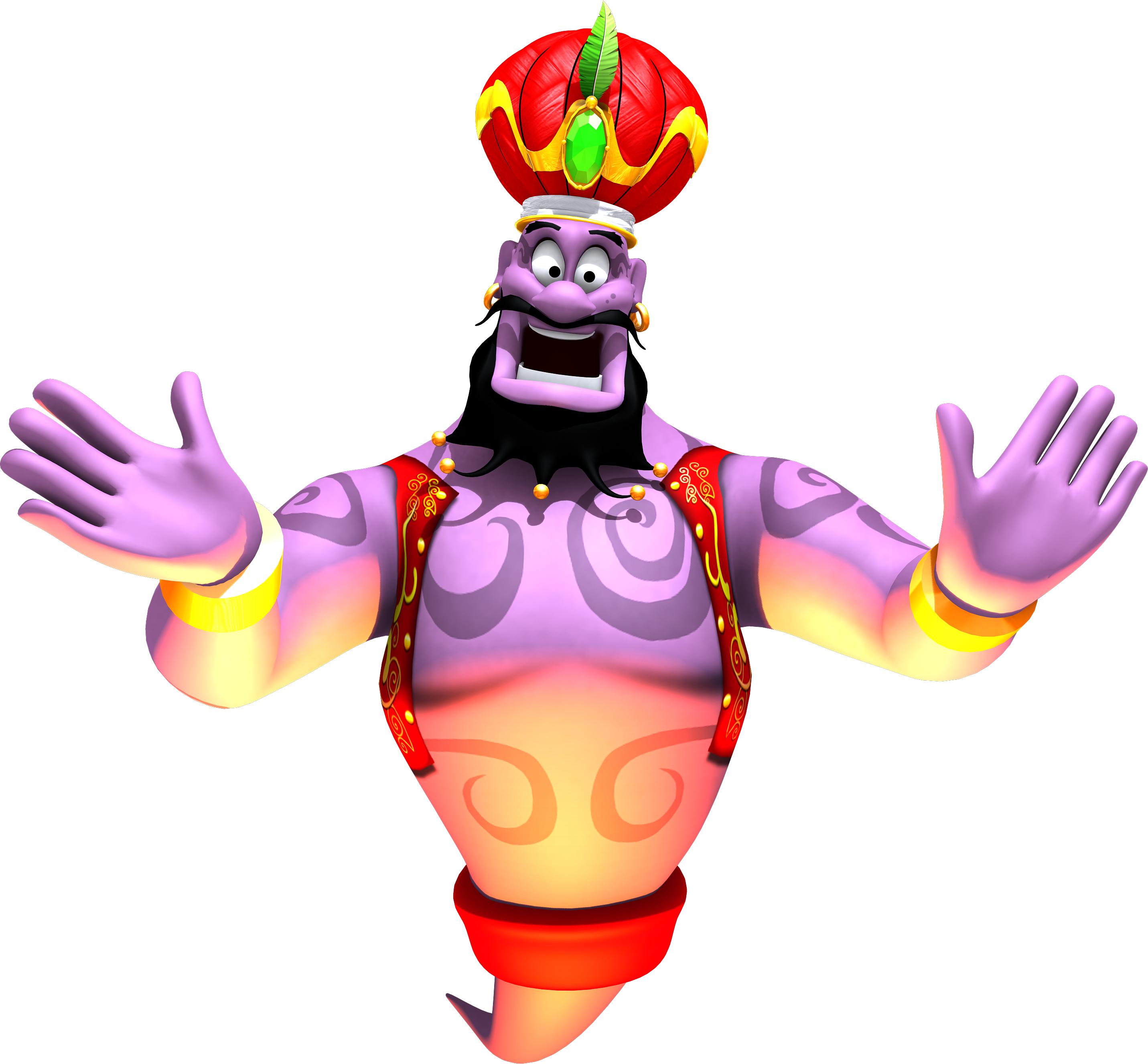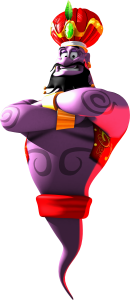 BLUEPRINT OPERATIONS MISSION STATEMENT
The Company seeks to conduct its business with clarity and a positive spirit. We also seek to achieve customer service excellence by having fun and winning together. We respect and recognise that we offer products which, in a very small number of cases can, cause harm to individuals and their families. Therefore, we operate a Safe Gambling Policy to mitigate this risk.
ABOUT US
Blueprint Operations
As a part of the Gauselmann Group, Blueprint Operations is a market leading supplier of land based slot and analogue games to the UK market. Supplying to the Pub, AGC and Bingo sectors of the UK land based industry it is our strategy to ensure that we build the best possible content pack to suit each player style across both B3 and CAT C Machines. Our continued success and growth underlines our ability to provide market leading solutions across all of these sectors.
Utilising the best in German cabinet design and build, quality housing and the very best content from our sister companies Blueprint Gaming, Betcom, Reel Time Games and ADP.
At Blueprint Operations, we pride ourselves on being the market leader in the Pub, Bingo, Arcade and AGC sectors. We have many years of manufacturing and operational experience gained as part of the Gauselmann Group of companies, and especially in the UK, have particularly benefitted from the relationship we have with our sister companies, Praesepe and Regal.
The Blueprint Operations Support Team ensures that if any problems do arise, they are on hand to assist and advise ensuring cashboxes are maximised.