Ensuring players can find recognisable, quality game content is key to driving gaming revenues, as is the joy of discovering a new game! At Blueprint Operations we offer a variety of World Class content, spanning all sectors and categories.
We are committed to providing the ultimate gaming experience for players and supporting gaming revenue growth for all of our customers. We understand that variety & innovation for players, along with consistent communication & delivery of new games for our customers, is key.
Our Content Roadmap encompasses in-house content and best of breed third party content to deliver world class premium games, branded games, & multi-channel games for all sectors.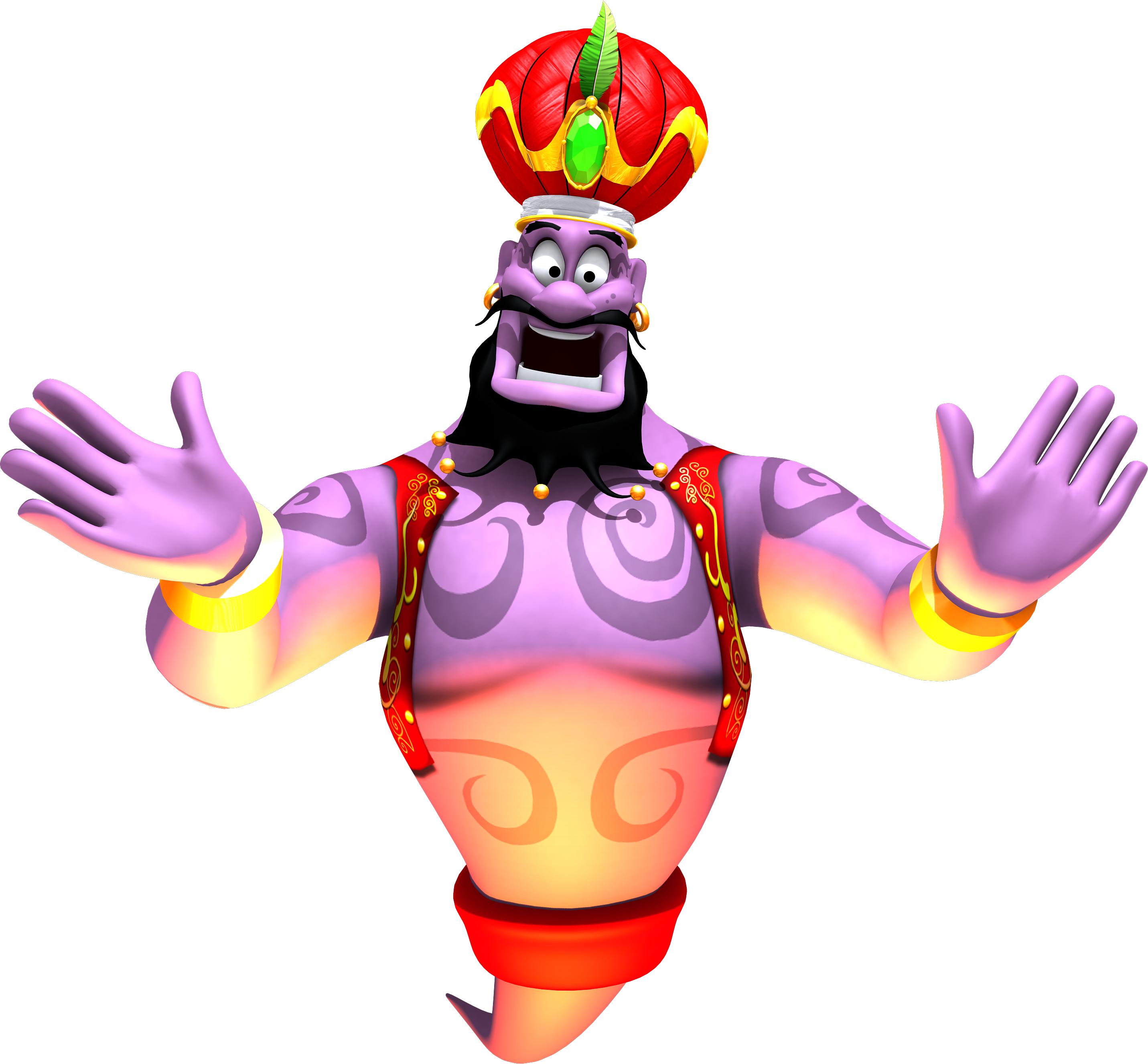 In-House Content
Highly skilled and experienced in-house content development teams across our UK game development centres. Our content includes the hugely popular Megaways Feature & premium games from our sister companies Blueprint Gaming & Project Coin.