BLUEPRINT ASSIST
The Blueprint Assist app is now available for the UK. Downloadable from both the App store for IOS devices and Google Play for android.
To use the app you need a login, which you can receive from Blueprint Operations for all authorised users.
Please fill in the registration form by clicking here: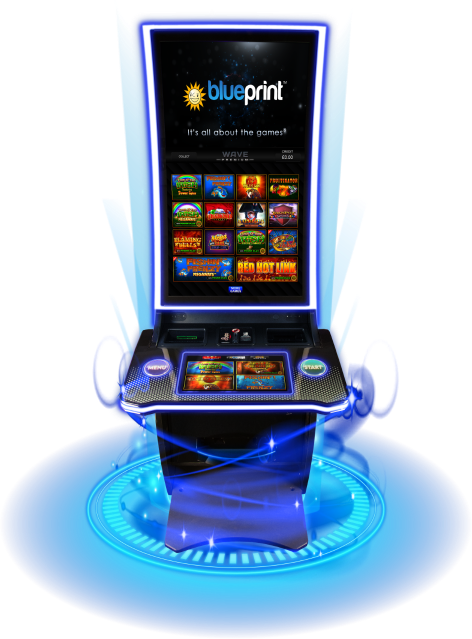 Blueprint Assist Currently has modules for latest information.
The latest and up to date machine manuals for Blueprint's operational machines

Something like – engineer practical information rather than manual text that no one can understand (obviously not these exact words but hopefully you get the jist)
Planned Preventative Maintenance Guide