Planned Preventative Maintenance (PPM)
Please find below details in order to keep your cabinets in top condition
Planned Preventative Maintenance or PPM for short is work that should be undertaken on a semiregular basis in order to help prevent unplanned failures of equipment. Very similar to getting your car serviced this should be performed at variable intervals depending on the parts in question, to ensure the best reliability.
Generally, this just involves removing the more sensitive moving parts from the machine and giving them a light cleaning with a clean cloth. Whilst this may not seem like a big thing, we all know the last thing anybody wants is an out of order machine during a busy period that can't be played whilst you wait for an engineer or technician to diagnose the issue and rectify it.
The only part required to perform these simple PPM procedures is normally just clean lint free cloth. Note acceptor cleaning cards, compressed air and small soft brushes can also be used. The information displayed in this guide are all excerpts taken from the manufacturer and product specific manuals, please consult these for further reading.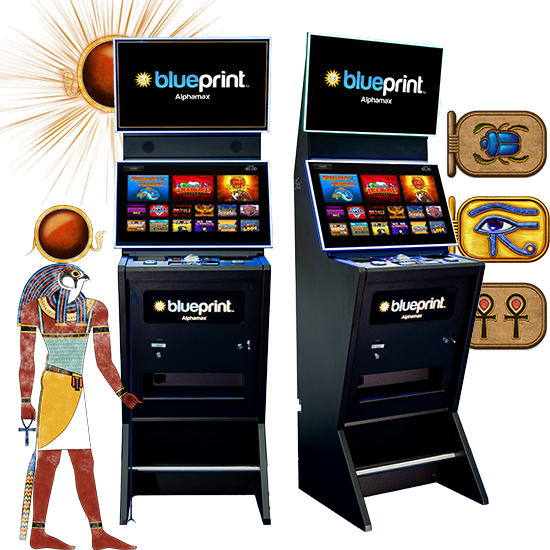 This guide is separated out into several parts please review the table below to determine which peripherals are likely to be fitted to your machine.

Disclaimer And Copyright Notice
The utmost care has been taken when creating this manual to follow the manufacturers guidance where possible. Any information or guidance from peripheral manufacturers takes precedence over this guide.
Futher reading and References (as of time of writing):
Crane Payment Innovations (CPI):
OM_v2eagle_serial_EN_2-2 – Revision 2-2
Money Controls (CPI):
TSP056-Compact-Hopper-Technical-Manual-V2.0 – Revision 2.0
TSP024 Compact Hopper Maintenance V3.1.pdf – Revision 3.1
Japan Cash Machine Company (JCM):
VEGA-Series-Operation-and-Maintenance-Manual – Revision 5
GEN5-Operation-and-Maintenance-Manual – Revision 2
Innovative Technology Limited (ITL):
GA963-1 NV11 Operations Manual – Revision 1
NV9 Range User Manual 1.1_2 – Revision 1.1
NV12_Quick_Start_1 – Revision 1
Azkoyen Payment-Technologies:
Technical Information: Modular X-DSP – Revision 4
Technical Information: HOPPER U – II – Revision 7
MERKUR Gaming/adp Gauselmann GmbH:
MD100 Export_EN_2018-03-02 – Revision 1
Copyright:
The information: text and graphics are all used with the respective owners' permissions. All intellectual properties including both text, images and logos belong to their respective copyright owners and should not be distributed without prior permissions.
The information provided in this guide cannot be reproduced or copied in any way for commercial purposes without the prior authorisation of all related copyright holders.