At Blueprint Operations, we pride ourselves on being the market leader in the Pub, Bingo, Arcade and AGC sectors. We have many years of manufacturing and operational experience gained as part of the Gauselmann Group of companies, and especially in the UK, have particularly benefitted from the relationship we have with our sister companies, Praesepe and Regal.
The Blueprint Operations Support Team ensures that if any problems do arise, they are on hand to assist and advise ensuring cashboxes are maximised.
The evolution of Blueprint Operations derives from its online business. This has allowed us to identify and deliver the very best of content to the land-based player to ensure they benefit from the same game titles that they would experience online, creating the best possible multi-channel experience and a significantly stronger cashbox for operators.
Utilising the best in German cabinet design and build, quality housing and the very best content from our sister companies Blueprint Gaming, Project Coin, Reel Time Games and ADP.
GAME PACKS
Our aim is to provide the most engaging and immersive gaming experience possible, which is why we partner with some of the biggest game manufactures in the business. Whether your customers are a fan of Luck of The Irish, or like to reminisce about Worms, we have developed the game pack for you. Our B3, B4 and CAT C game packs are all tailored to each individual market, and with relationships with Blueprint Games, Project Coin, Reel Time Games, Livewire, Ace Gaming plus many more game developers, it's no wonder we are market leaders.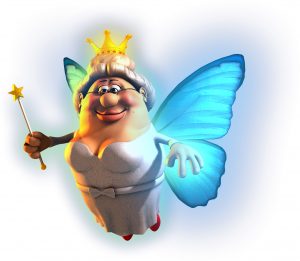 CAREERS
We are always on the lookout for talented individuals to join our growing team here in the UK. If you have a passion for gaming or looking for your next opportunity, we want to hear from you..