A little bit about us....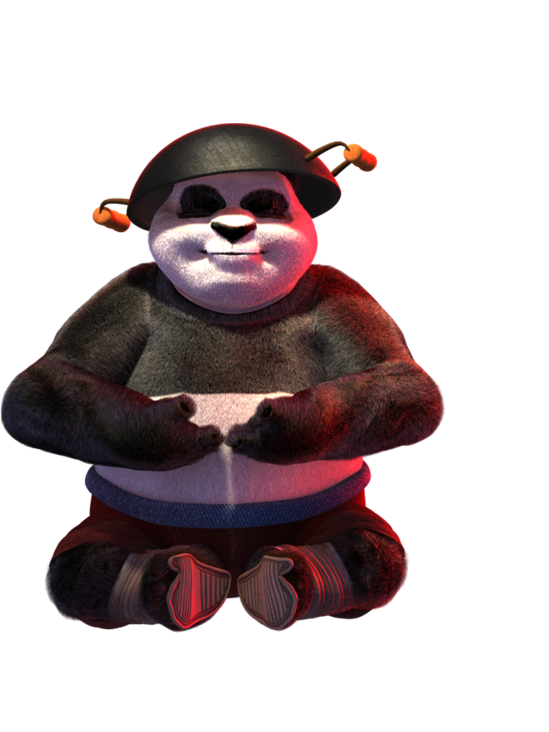 Who we are
Blueprint Operations, as a part of the Gauselmann Group, is a market leading supplier of gaming machines, gaming content and cash handling technology to the UK's Pub, Bingo, Casino, Clubs, AGC, and Arcade sectors.
How We Do It?
We work in partnership with the UK Land based Pub, AGC, Bingo & Casino sectors, ensuring that we build the best possible products to suit each player style across B1, B3, B4 and Cat C gaming environments
What We Do
We offer end to end gaming solutions to UK Operators large or small. Our flexible product offer has something for everyone; SGB platform for a connected estate, choice of quality cabinets, world class game content, first class support & dedicated account management to help operators drive gaming revenues.
Our company values are made up of five components: Win together, Positive Spirit, Commitment to Customer Excellence, Clarity and Have Fun. Read more about our values here.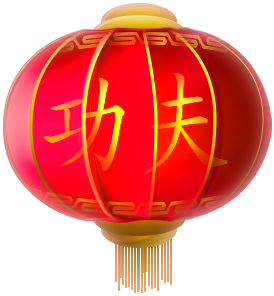 Who We Partner With
By working in partnership, Blueprint Operations learn from and leverage one another's experience. Here are a selection of fantastic companies we work with.
Blueprint Operations is the leading manufacturer of gaming machines in the UK and is proud to be market leader in the Arcade and AGC sectors.
Casino
As part of the wider Gauselmann group we have access to the very best casino cabinets, coupled with B1 content including Blueprints own premium game titles & hand-picked third-party titles, for the complete casino gaming experience.
Through listening to our customers' we have developed our cabinets and game content to cope with the demands of the Bingo market.
Blueprint Operations continues to prove itself as the market leader, within the Pub market, through its King of Games compendium.