Our Platform
Our gaming machines and content run on our own in-house server based gaming platform, which is driven by our technical development team and an evolving roadmap to ensure we stay ahead with continued innovation.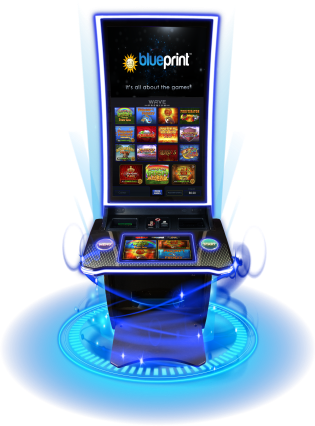 Benefits of a Connected Estate:
Increased gaming revenue.
The latest content downloaded directly to your machines, no need for manual intervention from engineers.
The latest technical innovations & functionality.
Direct downloads & data uploads to access log files for quicker resolves.
Remote game fixes, game removal & menu changes.
Unlimited Data to Support BI Driven Decisions.