CASINO MARKET
Blueprint Operations are excited to launch a range of brand-new casino products for the UK market including a selection of B1 Machines and Electronic Table Game offers.
B1 Gaming Machines
As part of the wider Gauselmann group we have access to the very best casino cabinets, coupled with proven B1 content, Blueprints own premium game titles & hand-picked third-party titles for the complete casino slots experience.
Customers can select from a range of 3 stunning casino cabinets which are compatible with all major Casino Management Systems, and TITO compatible.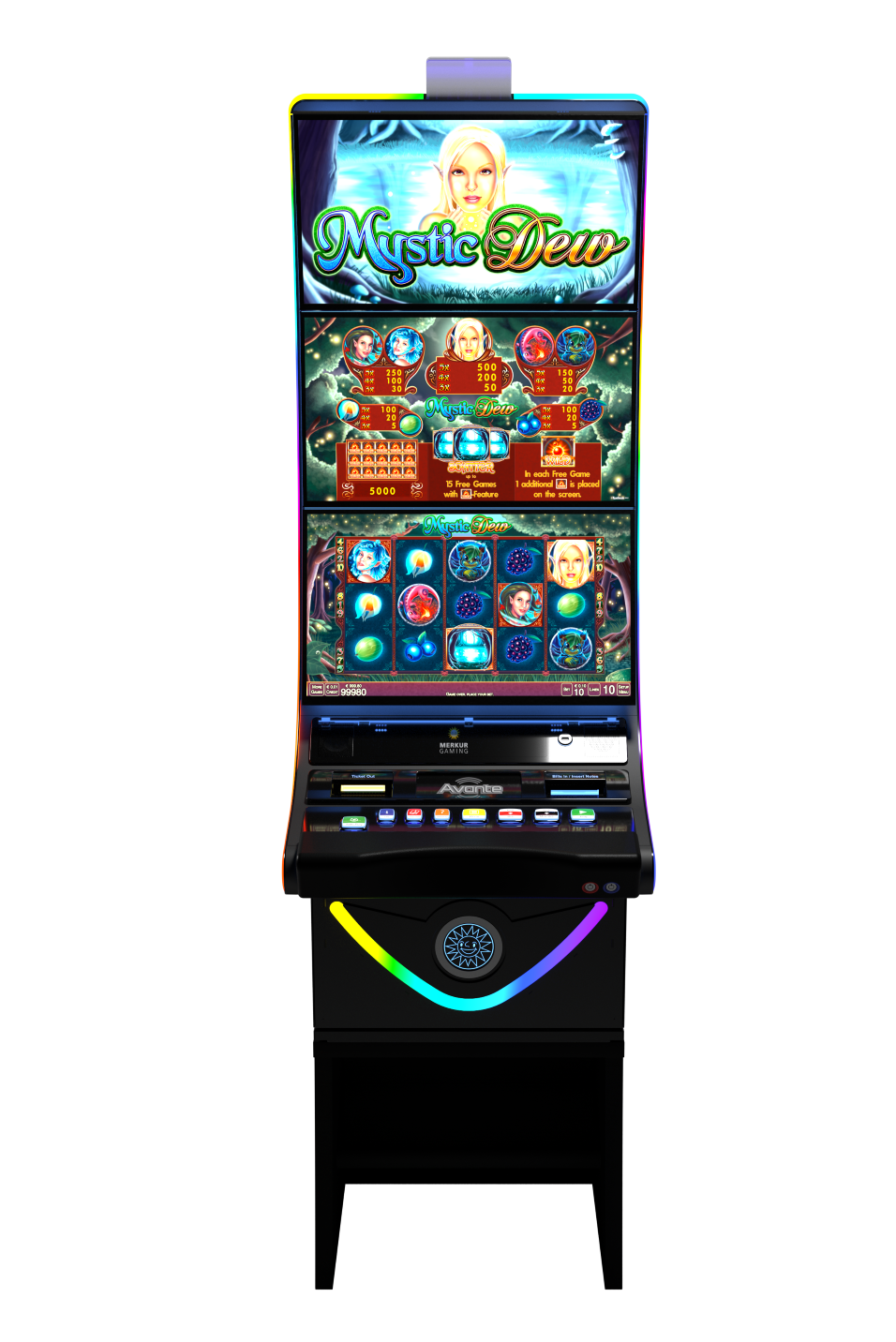 Avante Trio: A stylish & elegant high quality upright cabinet, with rainbow LED lighting concept accentuating the cabinet's swooping curves. Its seamless & backlit 3 x 27" full HD screens & new button deck guarantee players a thrilling game experience. Coupled with the benefit of a wireless phone charging facility & USB charging point, make the Avante Trio an entirely new standard of gaming cabinet. More Information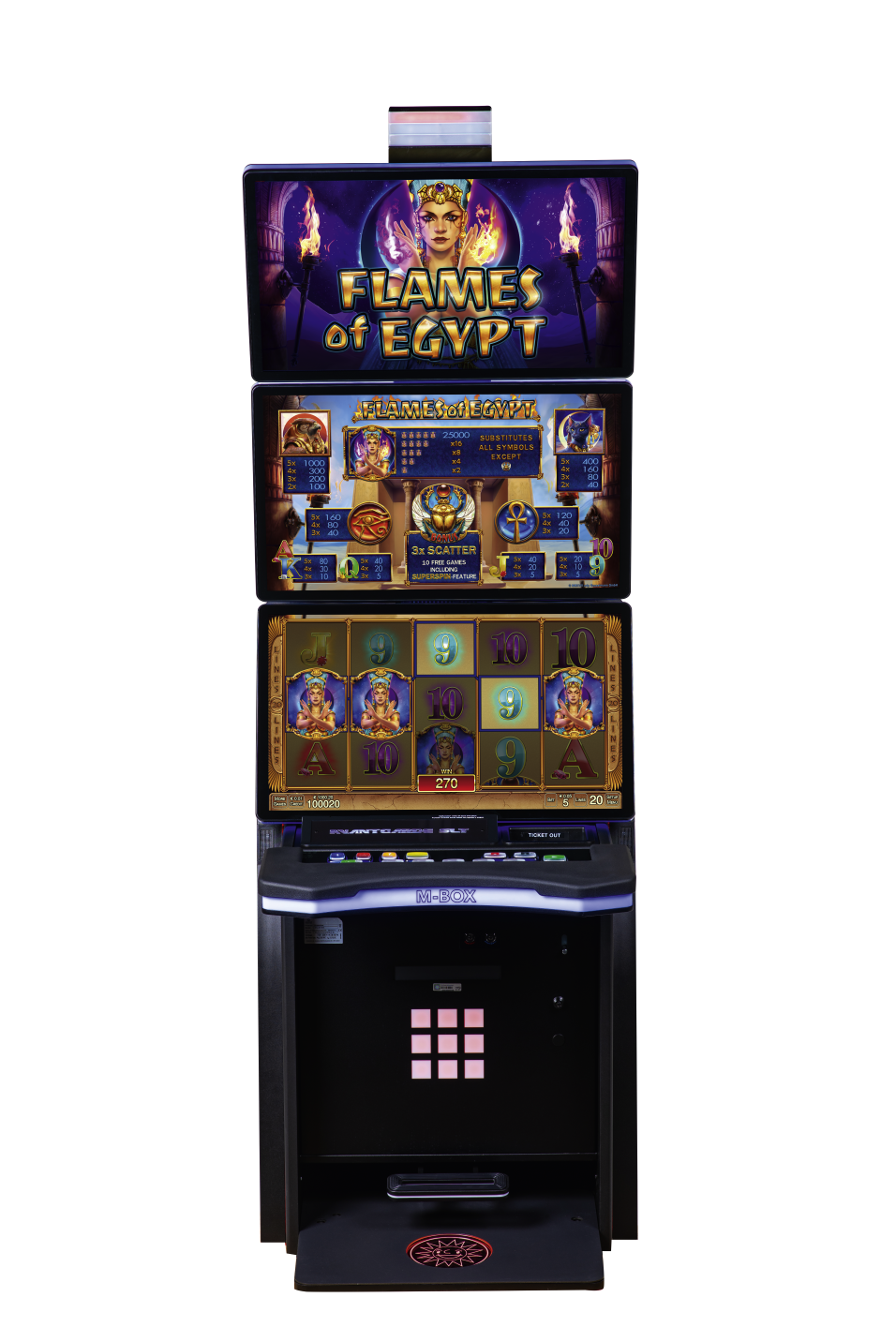 Avantgarde Max Trio: A high-class Slant-Top cabinet with 3 x 31" full HD slim screens that are almost edgeless, excellent acoustics due to the powerful new sound solution package, an attractive lighting concept surrounding all 3 x screens, and a new ergonomically designed button panel, guarantee a whole new gaming experience. More Information.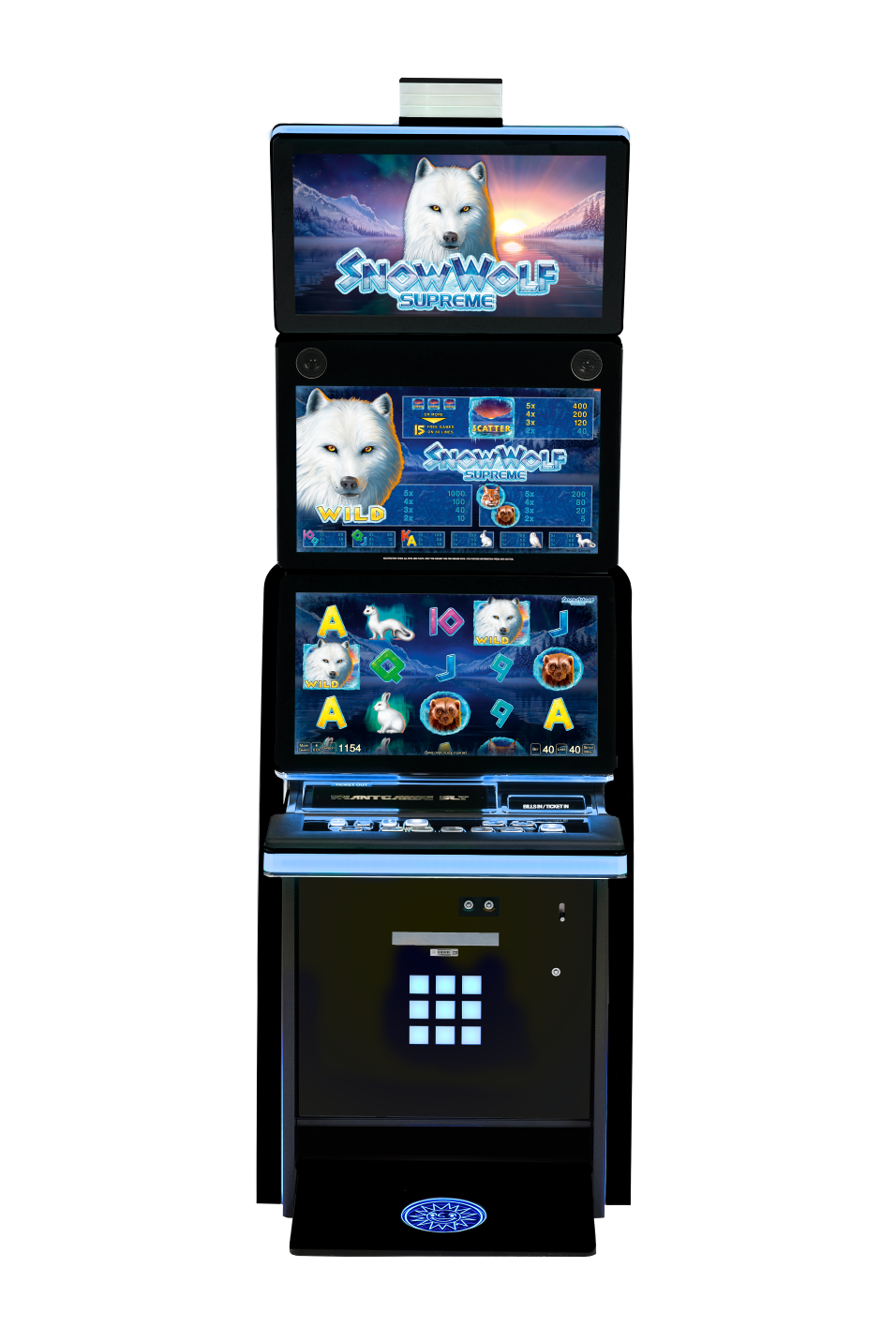 Avantgarde: Our first edition, classis B1 casino cabinet. Curvy, elegant, and modern, with 3 x gloss finish 27" full HD screens and all the latest games from across the UK & Europe including premium Blueprint content. More Information
Our brand-new customised casino menu will offer a range of content including the new £20,000 linked progressive, proven casino slots from our parent company Guaselmann, and our own premium game titles adjusted for the B1 casino market.
Our Mystery £20,0000 Progressive is available on our Trio Cabinet range (16 GB RAM & Display Port). It's a 3 or 4-level Jackpot-System with completely game independent progressives and single triggers, each Jackpot level may be hit with any bet. Our Mystery Progressive includes all games except Roulette & Tower Games.
We are committed to supporting operators drive gaming revenues through consistent content roadmaps, delivering regular new game updates.
Electronic Table Games
Introducing our partner, Spintec
We are proud to have partnered with Spintec to offer UK casino operators the many benefi ts of ETG. Spintec are an industry leading manufacturer of electronic table games known for their cutting-edge design, technical perfection, and advanced gaming technology.
Benefits of ETG
Electronic table gaming provides instant effi ciency, allowing casinos to maximise revenue from table gaming at a fraction of the operating cost & space. The products are modular, customisable, and flexible, which allows them to fit perfectly into any casino interior. With the additional fl oor space, operators can integrate even more games to their mix, giving players plenty of options to choose from.
ETG also offers players the benefits of more choice, no language barriers and more privacy
ETG Products
Through our partnership with Spintec we can offer casino operators the choice of individual games or multigame products offering a mix of games including:
Roulette,
Sic bo/Craps
Baccarat
Blackjack
Operators will also be able to choose from automated virtual and live games, on either a carousel of cabinets or individual cabinets to suit.