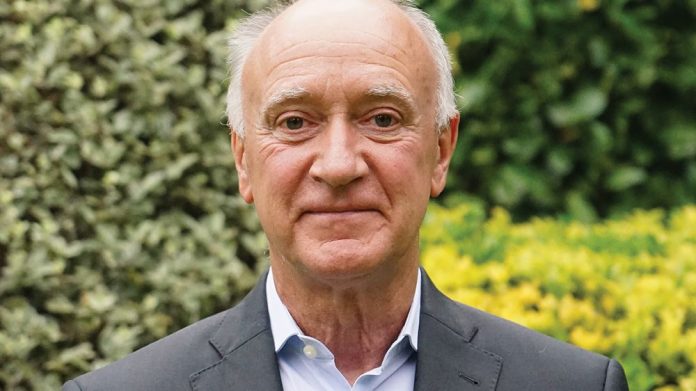 Safer gambling should be much more than just a slogan which is why Praesepe, the Gauselmann UK owned brand, is working hard to embed the culture among staff and customers at every opportunity.
Praesepe, part of the Gauselmann family of UK-facing brands, continues to live its commitment to social responsibility with the inclusion of safer gambling messaging on the 150,000 TiTO tickets that are dispensed to players at its venues every week. The messages, which include advice on affordability, limit setting and knowing when to stop are consistent with those displayed on all the digital Category C and B3 machines found in the company's 175 low stake low prize gambling entertainment venues found on the high street.
Tony Boulton, Gauselmann UK's Director of Public and Political Relations and part of the senior executive team responsible for co-ordinating the company's safer gambling initiatives, including the recently launched 360 programme, believes it's vital to maximise the number of touch points operators have with players. He explained: "Our core objective is to make the gambling entertainment experience safe and responsible for all of our customers throughout all of our venues. This means maximising visibility of the safer gambling message but doing so in an ambient and non-prescriptive manner.
"The use of TiTO extends the reach and represents a tangible example of messaging as players use TiTO to cash out and/or move from machine to machine. The messaging they see on the gaming machines they are playing, mirror those on the TiTO tickets thereby achieving consistency and enhancing recall."
He continued: "While there is no silver bullet, our approach and the one that's advocated by organisations specialising in the field, is to explore the opportunities to make incremental advances and extend the reach of the safer gambling message wherever possible."
In a separate development Gauselmann UK has advertised the new post of Customer Experience Manager which is part of the company's 360 programme. Believed to be the first example of a UK-based low stake gambling brand creating such a role, the Customer Experience Manager will report directly to the senior executive team and the 360 Advisory Board which is due to hold its inaugural meeting before the close of the year.