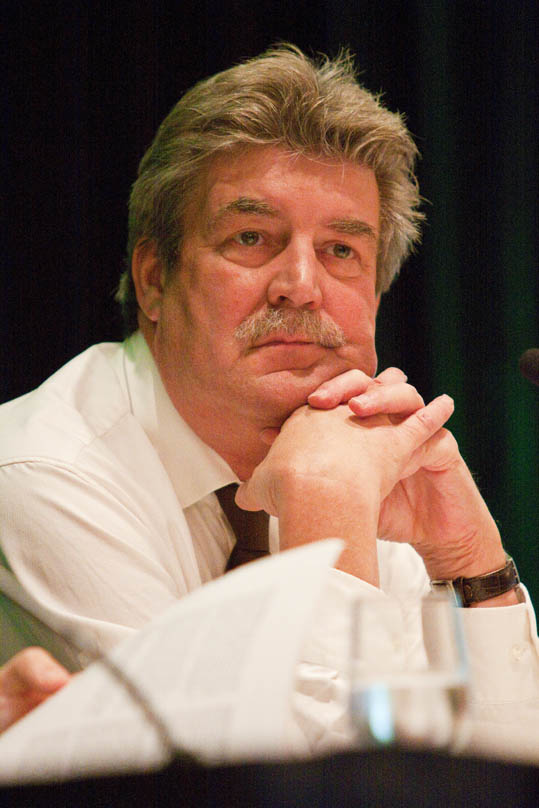 Gauselmann UK has moved quickly to establish its' 360 programme, inviting one of the world's leading responsible gambling experts to join its Advisory Board.

Gauselmann UK has confirmed the appointment of international responsible gambling expert Pieter Remmers to the Advisory Board responsible for the 360 safer gambling programme which it announced to the industry last month.

Mr Remmers, founder of the internationally recognised Global Gambling Guidance Group (G4), has worked on the development of safer gambling policies for many of the industry's most recognised brands, as well as government agencies and industry trade bodies. He has gained experience in a cross-section of jurisdictions including the Netherlands, South Africa, Germany, Belgium, Italy, Spain, Malaysia, Singapore, Canada, Malta and Sweden.

Heralding the appointment, Sascha Blodau, General Manager responsible for Gauselmann UK said: "Our 360 programme has been very well received by the entire team at Gauselmann UK, by our trade bodies, bacta and the Gambling Business Group as well as safer gambling charities including GamCare and YGAM.

"The aim in everything that we do is to be the very best in the business and that extends to delivering the most effective social responsibility undertakings, protecting the vulnerable and the very small percentage of players who may experience problems.

"The purpose of the Advisory Board is to drive 360 in terms of developing new initiatives, setting targets and measuring the effectiveness of what's been implemented.Pieter will bring a fresh, challenging and rigorous perspective to 360 based on decades of experience gained working across a variety of international gambling markets. His appointment confirms our commitment to delivering an industry leading safer gambling experience for players in our venues the length and breadth of the country."

Pieter Remmers confirmed: "I have been involved with the 360 programme from the outset and I have been impressed by the commitment and the enthusiasm shown by the Gauselmann UK senior team both for the culture and the practicalities of delivering safer gambling.I look forward to being a part of this progressive initiative which I am confident will set new standards in UK low stake gambling entertainment."

In addition to Pieter Remmers, the 360 Advisory Board comprises: Gauselmann CEO responsible for Land-Based International Operations, Stefan Bruns; Gauselmann UK, General Manager, Sascha Blodau; David Purvis, Managing Director, Blueprint Operations and Director Public and Political Relations, Tony Boulton.