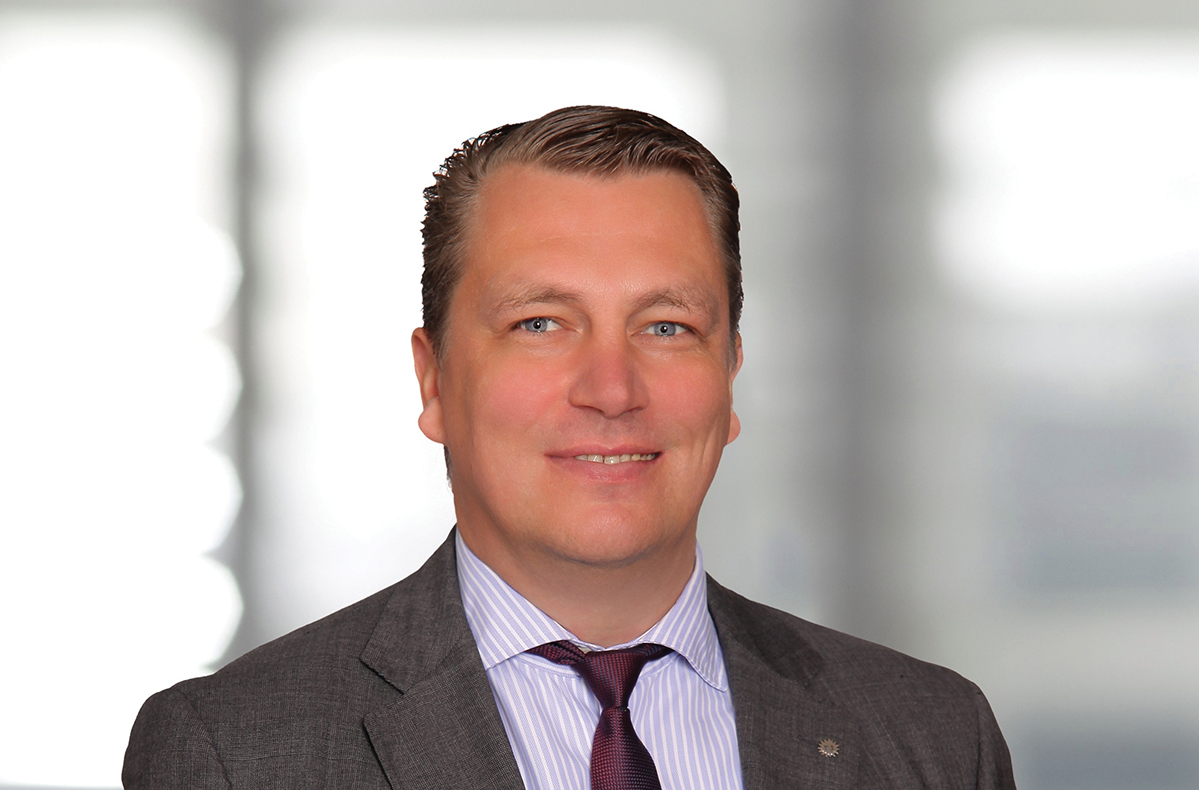 How will you look back on 2020?
Without doubt 2020 has been the most challenging year that I can remember. From a business perspective it has been punctuated by lockdowns, curfews and businesses opening and closing depending on their location and their classification. Our high street businesses have had to be extremely flexible and we have been so fortunate to have such a great team of people working extremely hard to achieve the best possible outcomes. The pub sector has been arguably the hardest hit. Unlike our businesses on the high street, pubs are not under our direct control and we have been working alongside our Pub Co customers to assist them in any way that we can. This has been compounded by pubs moving in and out of the government's tier system. The geographical segmentation has made the challenges we have faced even more demanding.
What, if any, were your highlights of the year?
The point I would like to make here is that Covid hasn't stopped us. Gauselmann continues to support the high street through the opening of new venues and the refurbishment of existing ones. We have employed additional staff, we have undergone a rebranding with the introduction of Merkur Cashino and Merkur Slots and through Blueprint Operations we continue to bring exciting new gambling entertainment products to market to help our customers build revenue and income. 2020 has also seen us launch our 360 programme which brings safer gambling centre stage. We started the research and planning process for 360 over a year ago and launched in October. I have gone on the record as saying that 360 represents the most extensive programme of its type in low stake land-based gambling entertainment and I stand by that statement. Part of 360 includes a political engagement campaign and we have reached out to MPs who have a Merkur AGC in their constituency to show how we operate, explain our safer gambling philosophy and demonstrate our commitment to supporting the high street in communities the length and breadth of the country. If we can improve MP's understanding of our business it will also benefit the industry. I would say the MPs have been receptive to our arguments.
How have the events of 2020 changed your view on how you run your business/organisation, how we run our industry and how the various authorities run our country?
I think it has confirmed what a great team we have in particular its capacity to adapt to change. Covid has changed the dynamics of theindustry and we have had to respond to those changes in a positive and progressive way. Every government throughout the world has struggled to respond to this pandemic and balance the need to protect those at risk at the same time as keeping the economy functioning. What I would say, and it's something that's been borne out by our conversations with MPs, is that there is a huge education job to be undertaken by the industry and dealing with some of the most basic issues. That programme has already started for Gauselmann UK. 
Covid, Brexit, The Gambling Review: what do you think will happen in 2021?
By H2 of 2021 there should be more commercial stability thanks to the roll out of the vaccine and that cannot come soon enough! Normality has never been so appealing, enabling us to continue to invest, to employ more people and to support local communities. Referencing the review of gambling the consultation process has just begun and it would appear that 80 percent of the focus is on the online sector. I hope the review is sufficiently brave to actually reflect the digital age that we are in and accepts the need for a range of payment methods as just one example. There are many challenges and opportunities that we will all need to face in the next decade and regulation must allow us to do that – set against a commitment to safer gambling. The terms under which the UK leaves the EU is a complex issue. Our job is to protect the interests of our UK customers and we have made contingency to ensure the supply of industry leading gaming equipment to our customers is not compromised.
If you had to pick a Hero(ine) of 2020 who would it be and who would be your folk devil?
My heroes of 2020 are/is the Gauselmann UK team which has consistently stepped up to the mark and of course our loyal customers. I don't feel qualified to nominate a 'folk devil!'